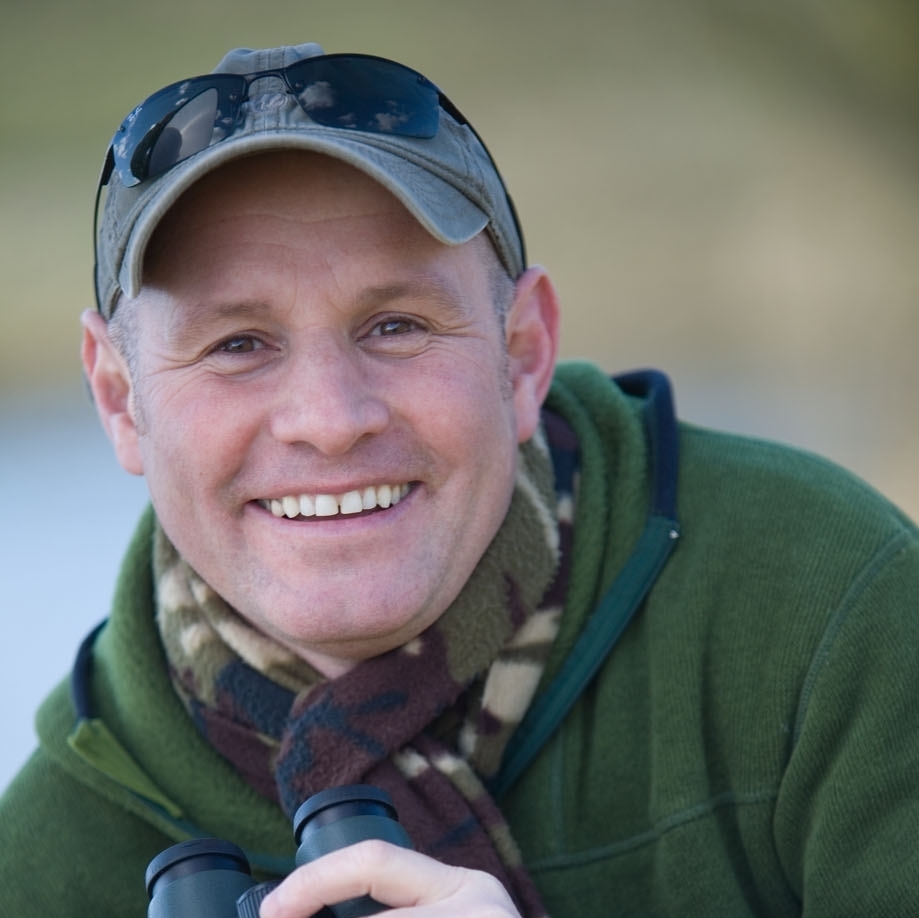 New President: Welcome to the new BDS President: Mike Dilger! 
22/08/2016
Our new President is …
Mike Dilger has accepted our invitation to become the new President of the British Dragonfly Society. Mike is a well-known TV presenter and is also a qualified and skilled naturalist and writer. His enthusiasm for dragonflies and damselflies has seen him support BDS on many occasions in recent years and it didn't take much persuasion for him to agree to take on this new role.
Accepting the invitation, Mike said:
"With new species recently reported to have begun breeding here, it's an exciting time to be watching dragonflies and damselflies in Britain. These charismatic insects are not just utterly entrancing to observe and study in their own right, but their continued presence in many of our rivers, streams, pond and lakes also tells us a much bigger story about the health of our waterways up and down the country. I'm delighted to have been asked to become the new President of such a proactive charity, and look forward to 'banging the Odonata drum' at every available opportunity to ensure these wonderful creatures get the limelight they truly deserve."
The Trustees are delighted that Mike has accepted our invitation at a key time for the Society. Dragonfly Week this year saw more events than ever across the country, involving people of all ages in viewing these flying jewels.
With projects across the UK to monitor odonata populations being supported by new programmes highlighting and signing hotspots and also work with young people introducing them to their complex lifecycles, we look forward to Mike helping us to build the profile and understanding of dragonflies and damselflies across the next few years.