More Recorders Needed in South East Wales.
26/06/2020
More Recorders in Monmouthshire / Gwent Needed.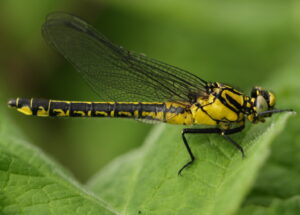 Do you have an interest in dragonflies? Are you getting into or already recording them? And are you based in Monmouthshire/ Gwent? If so, we need your help to record dragonflies in this beautiful part of Wales please.
If you are interested in helping, all done remotely and safely (see Welsh Government website here for full COVID-19 guidance), then please contact Steve Preddy the local County Dragonfly Recorder for full details:
Header image: Common Clubtail by Gareth William-Tonks