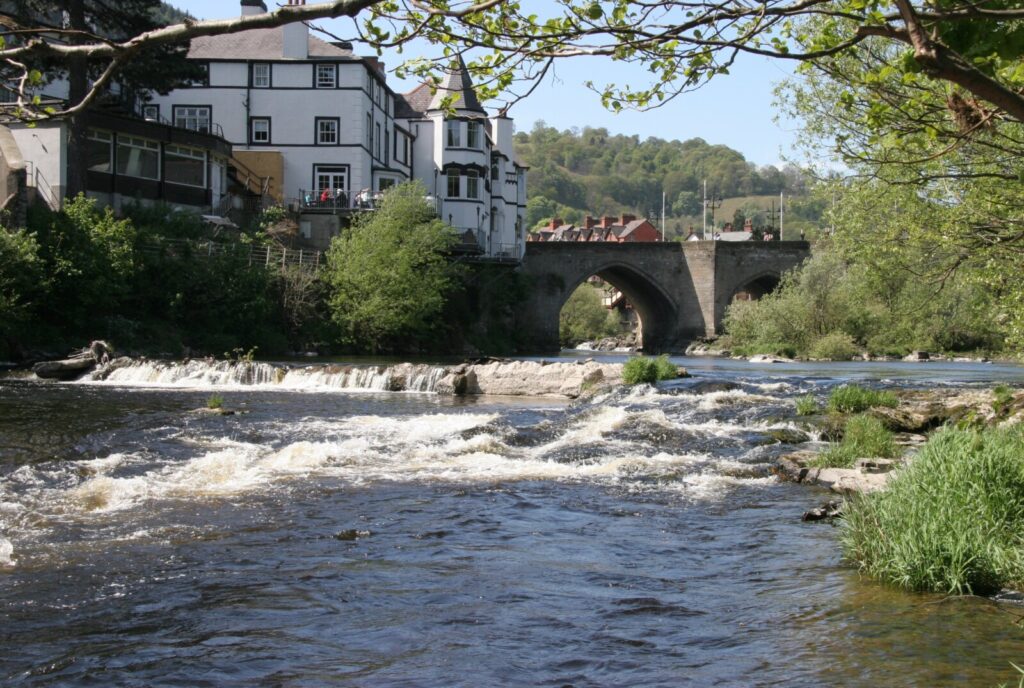 Launch of the LIFE Dee River project
29/10/2020
Natural Resources Wales (NRW) has launched £6.8 million project to restore the River Dee and the surrounding landscape, for the benefit of both people and wildlife.
While the project will aim to support the entire river ecosystem by tackling environmental issues, such as pollution, it will also target the river's most vulnerable inhabitants, including salmon, lamprey and freshwater pearl mussels. Working with local communities, and landowners, the project will carry out a range of activities including weir removal and fish passage construction.
Lesley Griffiths (Minister for Environment, Energy and Rural Affairs) reports "I am very pleased to note the launch of Natural Resources Wales' LIFE Dee River project. This is an incredibly important piece of work, which will not only help us to stabilise and reverse the decline in fish populations, but also support the ecosystem along one of Wales' most beautiful and significant natural settings.
"We are keen to continue to work with NRW and other partners in projects such as these, which will not only help to promote and protect threatened fish stocks, but will also bring benefits in other areas – such as heritage, flood prevention and recreation.
"I am also pleased to note that the project will, where possible, employ local contractors, which will be of huge importance to the regional recovery as it recovers from the impact of the Covid-19 pandemic."
You can follow the project via
Image by kitmasterbloke, flickr