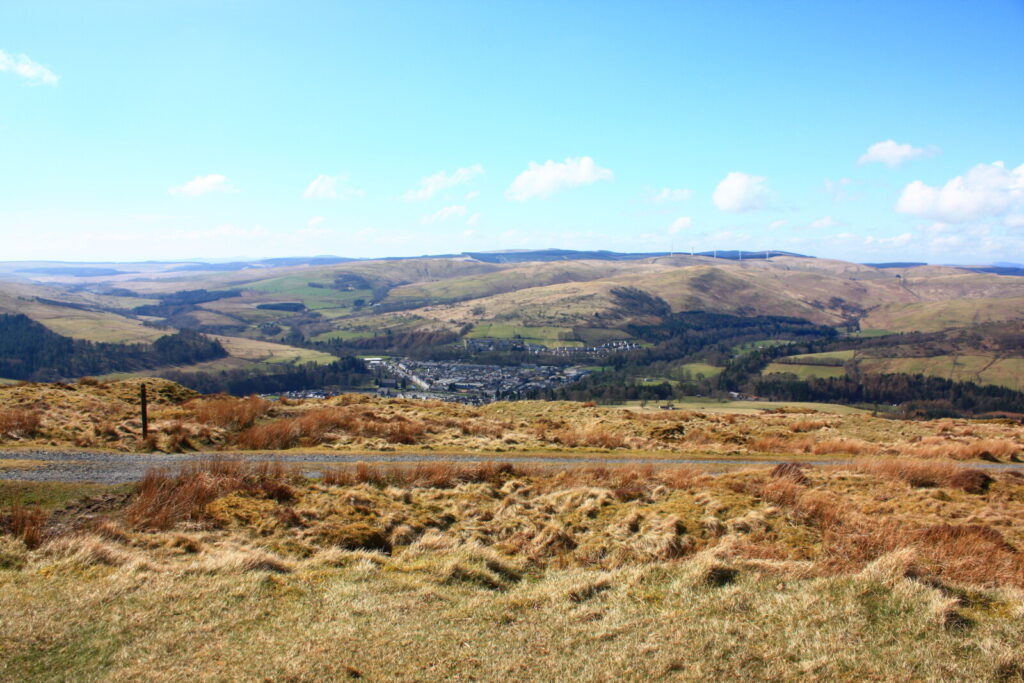 Langholm Moor community buyout successful
02/11/2020
The Langholm Initiative community group has successfully raised over £3.8m to buy more than 5,000 acres of Langholm Moor, in southern Scotland, from Buccleuch.
Environment Secretary Roseanna Cunningham described the news as "a momentous moment for land reform in Scotland."
The Project has received widespread support within the conservation sector, and financial backing from Scottish Land Fund, South of Scotland Enterprise, The John Muir Trust and The Woodlands Trust.
One of the core goals of the buy out will be to create a new nature reserve which could "help regeneration, tackle climate change and develop outdoor tourism in the area".
Margaret Pool, chairwoman of the Langholm Initiative, said: "This is an amazing result for Langholm which will live long in the memory. Our community has a strong cultural connection to this land, which has never been sold before, and securing it for generations to come means so much to so many."
The BDS would like to congratulate all its members, whose donations helped make the bid a success.
You can follow the project here:
Image by D.W.D.C.