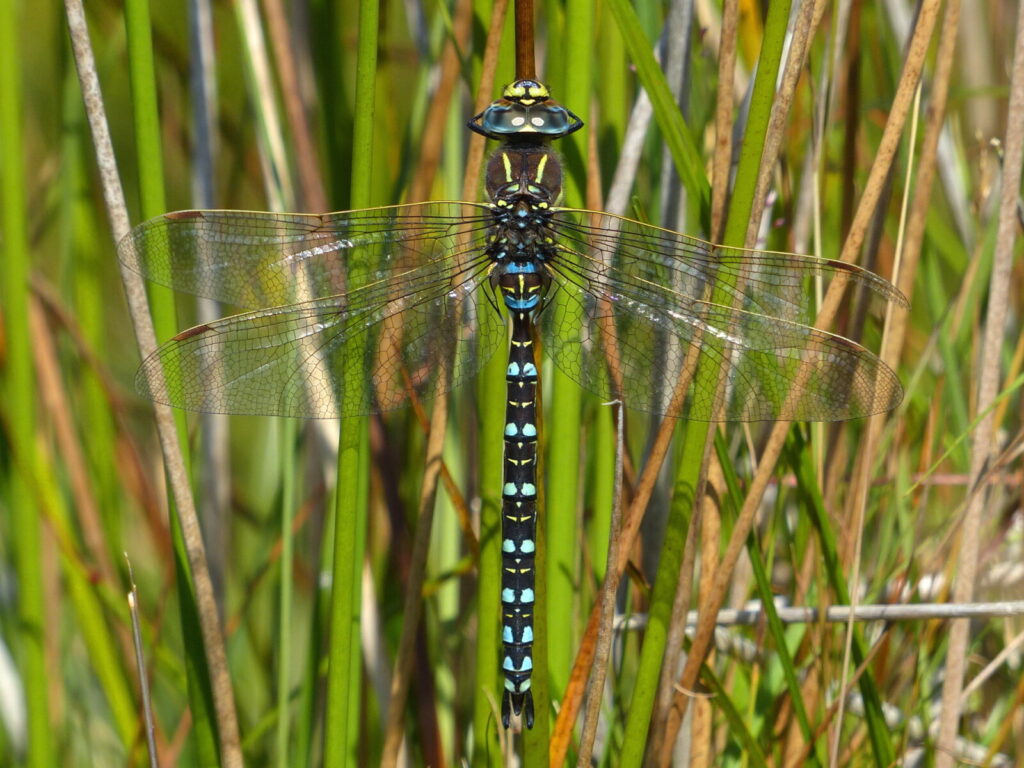 Langholm Moor Community Buyout Project looks to double nature reserve size
11/11/2021
In 2020 the Langholm Initiative charity came to an agreement with Buccleuch Estates to buy 5,200 acres of Langholm Moor and Tarras Valley, south Scotland, for £3.8m.
This was achieved, thanks to the collective effort of members of the public and volunteers, as well as a variety of wildlife agencies and organisations, who helped them reach their fundraising target.
The moorland is well known for its wildlife, in particular its breeding populations of rare birds, such as Hen Harrier and Black Grouse. However, its streams, woodlands and heathlands support a plethora of other flora and fauna, from Otters to Common Hawker Dragonflies.
The BDS recently released its State of Dragonflies 2021 report, outlining the importance of peatlands which support some of the UK's fastest declining dragonfly species, such as Black Darter. They are also an important tool in the fight against climate change; the UK's peatlands alone store over 3 billion tonnes of carbon.
The Tarras Valley Nature Reserve project hopes to safeguard and enhance the moorland's ecosystems, creating a biodiversity hotspot and bringing financial growth to the local communities via ecotourism.
The project is now in its second stage and is looking to purchase a second area of 5,300 acres. Their fundraising deadline is May 2021 and members of the public can contribute through the project Go Fund Me page.
Please donate if you can and help spread the word!
Image by Dave Smallshire