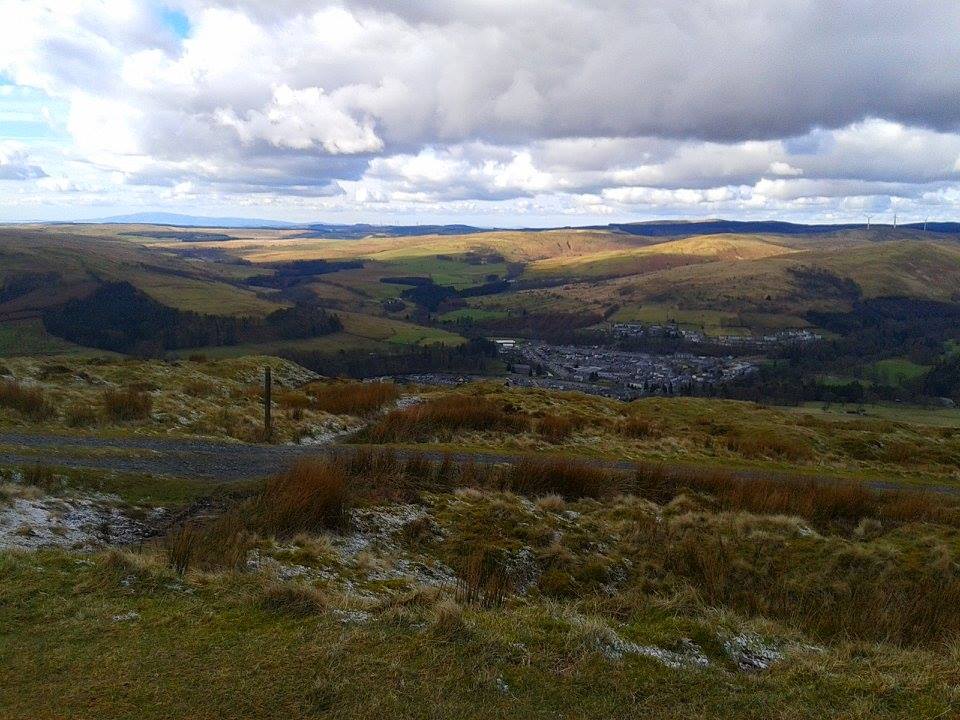 Langholm Moor Community Buy Out- help protect an iconic moorland
29/06/2020
Langholm Moor is widely known within the conservation community for the Langholm Moor Demonstration Project which ran from 2008 to 2018. The project explored the use of different upland management techniques to maximise the site's Red Grouse populations, while protecting breeding birds of prey. While Langholm Moor is famous for being a South Scotland stronghold for breeding Hen Harrier the moorland supports a diverse community for upland flora and fauna, from Sundew to Black Grouse.
The site is now up for sale and the local community of Langholm village, or 'Muckle Toon', whose culture and local history is closely tied to the moor, are looking to buy the site. The Langholm Initiative, a local charity, is working with the community to facilitate the purchase and create the new Tarras Valley Nature Reserve.
The goals of the new reserve will be to encourage ecological restoration and community regeneration. As a peatland site, the moorland is a valuable resource in the fight against climate change, and supports a variety of rare and specialist moorland species. The project could also help support local economic growth and bring more work to a community that has historically relied on traditional industries, such as local wool mills.
At the BDS we are very much in support of community-led conservation and, as a result, we are keen to see the Langholm community buy out go ahead. Peatlands, such as bogs and fens, are some of the UK's most threatened habitats; but also some of the most valuable, due to their role in carbon storage. Their dragonflies, such as Golden-ringed Dragonflies and Common Hawker, are specially adapted to surviving in the harsh, acidic peaty conditions. However, this also means their fate is tied to that of their declining habitats and as a result, peatlands a conservation priority for the BDS.
We believe the new Tassas Valley Nature Reserve has the potential to showcase the benefits of community-led landscape scale moorland conservation, and to restore the moor's freshwater habitats for the benefit of dragonflies and other wildlife.
We urge dragonfly fans to follow the project as it progresses and show your support.
Facebook     Twitter      Instagram        Website
The Langholm Iniative has been fundraising none stop and need your help in reaching their target. Every penny counts so please donate if you can.
Have you visited Langholm Moor? Share your Langholm photos with us on social media!