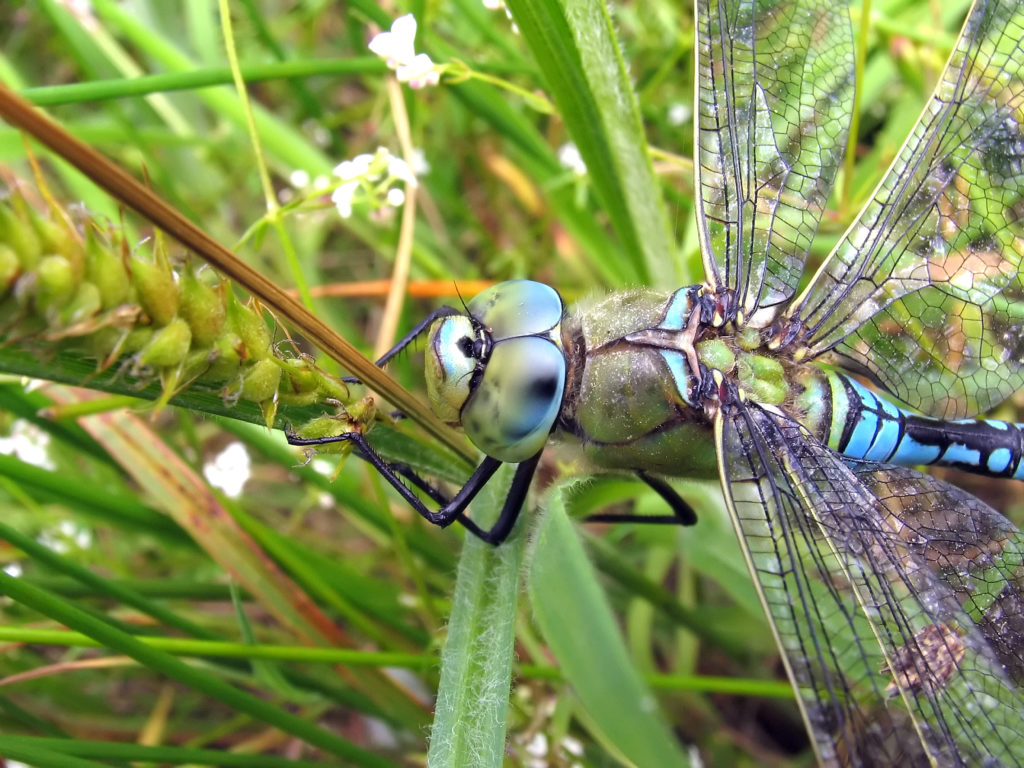 Join Us In Protest
24/09/2015
The Natural History Museum have new plans to update their grounds, at the expense of the hugely popular and unique wildlife garden. Join us in signing a petition to ask the Museum to re-think their design.
The Wildlife Garden
It is 20 years since the wildlife garden at the Natural History Museum, London was created. The garden is a unique combination of several important lowland habitats, including a wonderful pond and chalk stream. Museum scientists have found more than 3000 species in the small area occupied by the garden, including some rare and unexpected species, such as the Jersey Tiger moth. Dragonflies are also present, including species such as the Emperor Dragonfly. Not only does the garden provide a haven for urban wildlife, it is also an irreplaceable resource for teaching young and adults alike important themes such as biodiversity and wildlife conservation. This garden is the only living display the museum has and it has inspired everyone who has entered it, from children to professional ecologists.
The Problem
The Museum have developed a plan to upgrade their grounds, in order to reduce queues and improve access for visitors. If the plans go ahead, a huge area of the current garden will be utterly destroyed and replaced with a designer-driven area of isolated terraces, a circular pond and park-like grounds. This goes against everything the museum should stand for, not least educating the public as to the serious issues facing our natural world today. Many of the creatures currently residing in the garden have either been attracted to it or deliberately placed there and this new design would destroy their home.
The Solution
A number of NGOs and other organisations have expressed dismay at the decision to re-design the garden. Although a more updated version of the design has retained a little more of the original garden, we feel it is still not enough.
There is a consultation process underway in London with a display open to the public at the Darwin Centre wing of the museum. People can still attend this, either tomorrow between 12.00 and 18.00 and Saturday between 10.00 and 13.00. Representatives from the Museum and the design team of the garden will be present to answer any questions.
If you object to the new design of the grounds then you can sign a petition by following this link.
To find out more about the proposed new grounds and the consultation process visit the NHM website.
It is not too late for us to reach a better compromise.