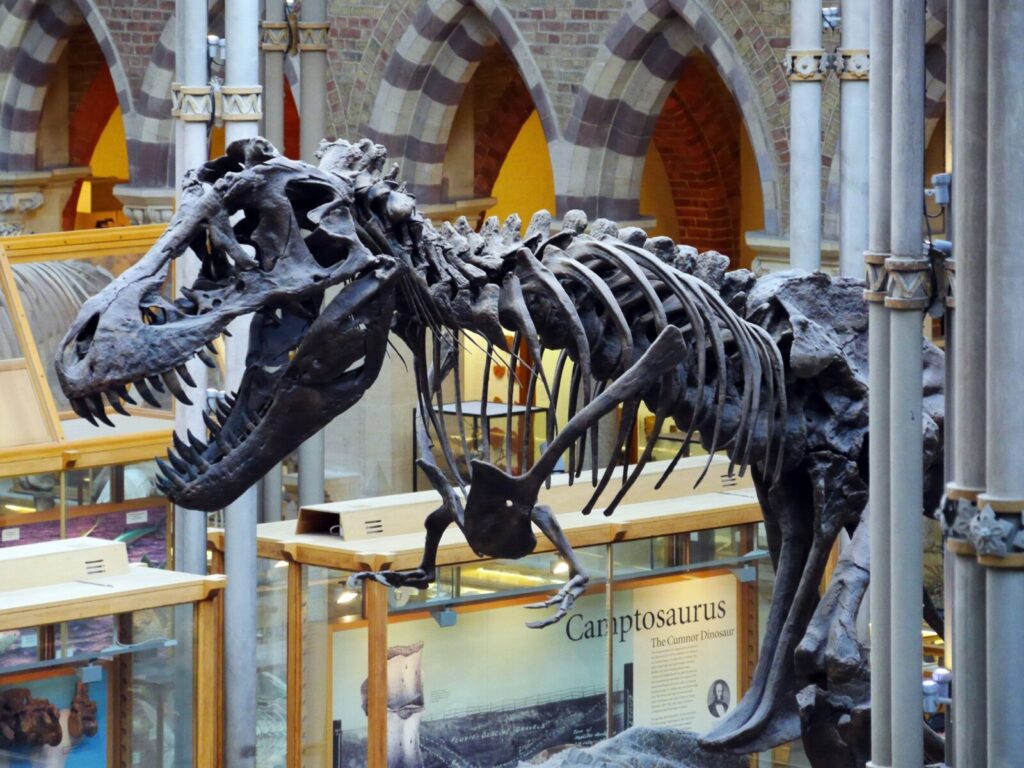 Annual Meeting at Oxford, 16 Nov – Final Agenda Details!
18/09/2019
Join us on Saturday 16th November 2019 at the Oxford Natural History Museum for a day of Dragonflies and Dinosaurs!
We have finalised the agenda for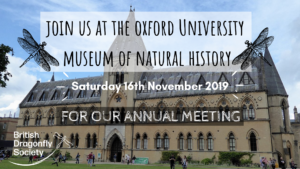 our annual meeting now, it should be a great day full of inspirational talks with an hour lunch break to explore the museum. So check out the agenda below and then book yourself a place. This is a free event however; we do appreciate donations to help cover venue hire costs. Hope to see lots of you in November!
Final Programme:
09:30       Coffee
10:00       General Introduction & Announcements           Henry Curry
10:10       Welcome / Dragonflies of Oxford Area             Stephen Burch
10:40       Dragonfly Drones!                                         Adrian Thomas
11:10       The View From Scotland              Andrea Hudspeth and Daniele Muir*
11:30       A New Zealand Enigma                                  Ruary Mackenzie-Dodds
12.10       Effects of Urbanisation on Odonates                Chris Hassall
12:30       AGM                                                             Trustees
13:00       Lunch Hour
14:00       Introduction to Afternoon session                   Henry Curry
14:05       Dragons and Damsels: Exclusive!                   Steve Nicholls
14:25       Conservation and Outreach Update  Eleanor Colver and Fiona McKenna*
14.45       Sexual Selection (International Speaker)         Adolfo Cordero
15:30       White-faced Darter                                        Steve White
16:00       Raffle and Final Announcements
16:30       Close
*BDS Staff updates on all projects
Full event details and booking here.