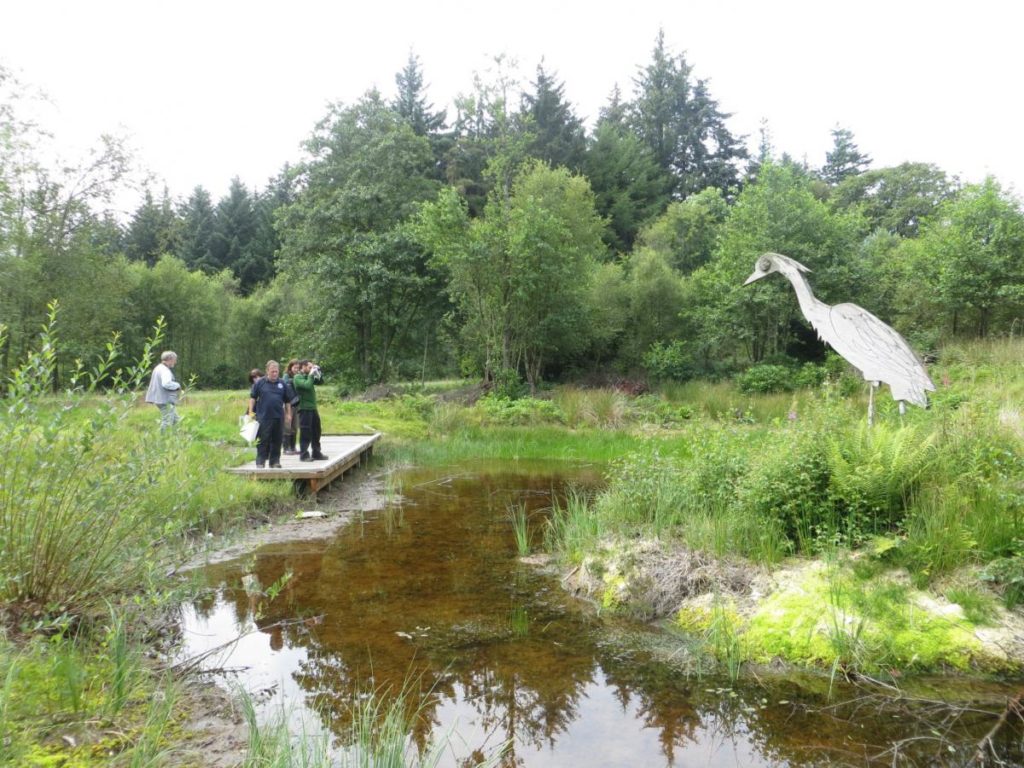 John Ellerman Foundation Funding
15/11/2017
We are delighted to announce that the John Ellerman Foundation has decided to award us £25,000 a year towards our core costs for the next 3 years.
This is a significant contribution to our overall costs, and as the funding is unrestricted, we have the flexibility to use the money where it will best help us achieve our aims over the next 3 years. We are extremely grateful for this investment in our conservation work, and hope the money will help us grow our volunteer network so we can be more active regionally across the UK.
Photo: Funding will go towards projects like helping us to develop Dragonfly Hotspots in England, modelled on the successful Scottish Hotspots, which includes Crombie Country Park, pictured above.