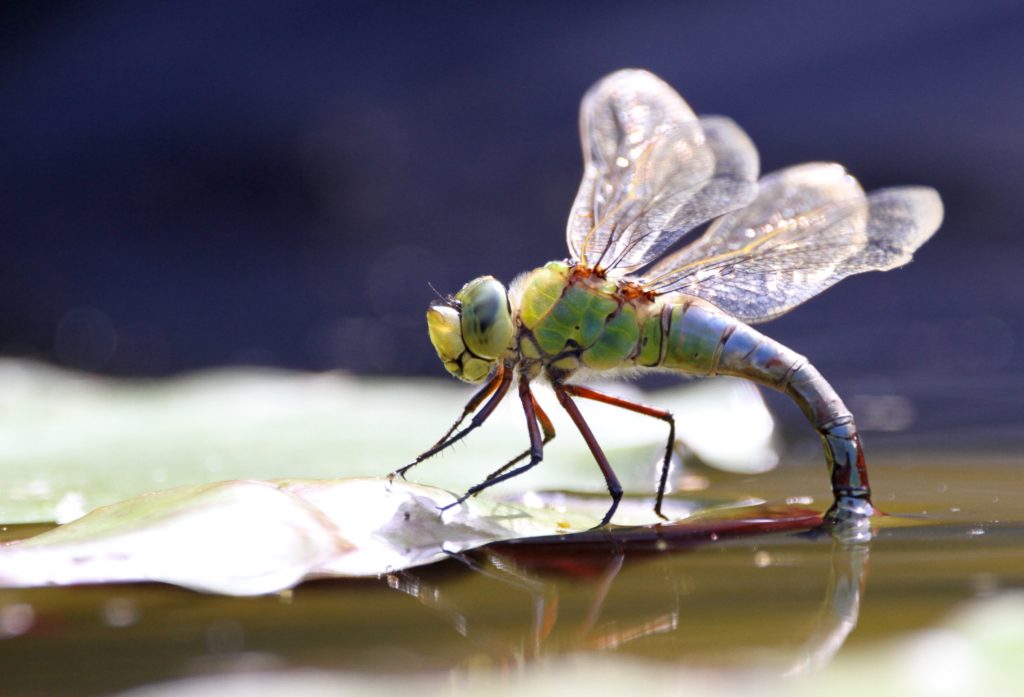 It's Dragonfly Week! Celebrating all things Odonata
26/07/2016
Dragonfly Week 2016
23rd-31st July 2016
This week the nation is celebrating all things Odonata with events across England, Scotland and Wales. There are fascinating talks, eye-opening walks and fun activities for all ages to get everyone closer to dragonflies!
Why not head down to WWT Londone Wetland Centre at Barnes where the BDS will be all week to give you a cose encounter with the sites dragonflies, plus you can get all your questions about dragonflies answered. We are also lucky enough to be joined at Barnes by the up and coming new artist, Jenny Evans. Across England we also have a walk with the co-author of Britain's Dragonflies, Dave Smallshire, looking at the common species in the county, ideal for beginners, a walk at Wat Tyler park in Essex, a site which has seen a number of new colonists from the continent in recent years, a look at the dragonflies of Shropshire, with Sue Rees Evans, the Shropshire dragonfly Recorder, and finally a Wildlife Day at Bartonupon Humber, with a packed day of activities, walks and demonstrations!
Or you can join Dr Deborah Sazer at the National Botanic Gardens, Wales as she introduces you to the resident dragonflies.
We also have two fantastic events in Scotland, with a dragonfly photography course in Grangemouth and a walk at Dragonfly Hotspot, Trottick Pools, Dundee so you can find out whats living right on your doorstep!
For more information on Dragonfly Week events, visit our events listings page. http://www.british-dragonflies.org.uk/content/upcoming-events
Get involved this Dragonfly Week and discover more about the fascinating world of dragonflies!
(photo: Gordon Gray)