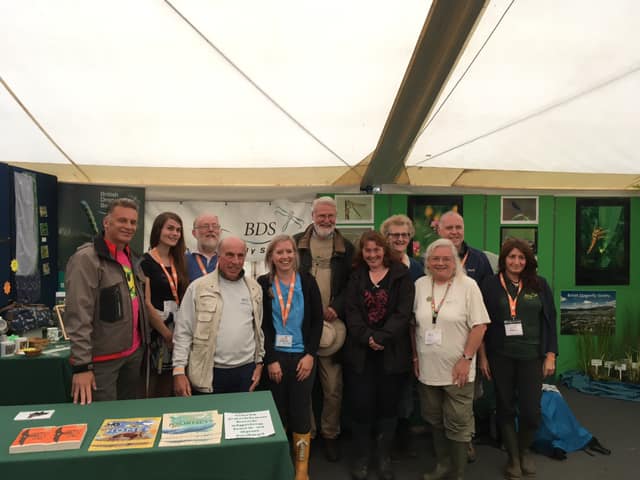 Good bye Birdfair
23/11/2021
The BDS team was saddened to hear that Leicestershire and Rutland Wildlife Trust (LRWT) will no longer run the annual Birdfair staged at Rutland Water Nature Reserve. This is due to financial strains the charity is currently facing, which is partly the result of the pandemic.
The event has run for over 30 years and has raised more than £5 million for overseas conservation projects. The event was a much-anticipated networking opportunity for wildlife enthusiasts and helped foster new partnerships and projects within the conservation sector.
BDS staff and volunteers would like to thank the Leicestershire and Rutland Wildlife Trust team for giving us the opportunity to participate at Birdfair for so many years and wish them all the success in their 30 by 30 project.