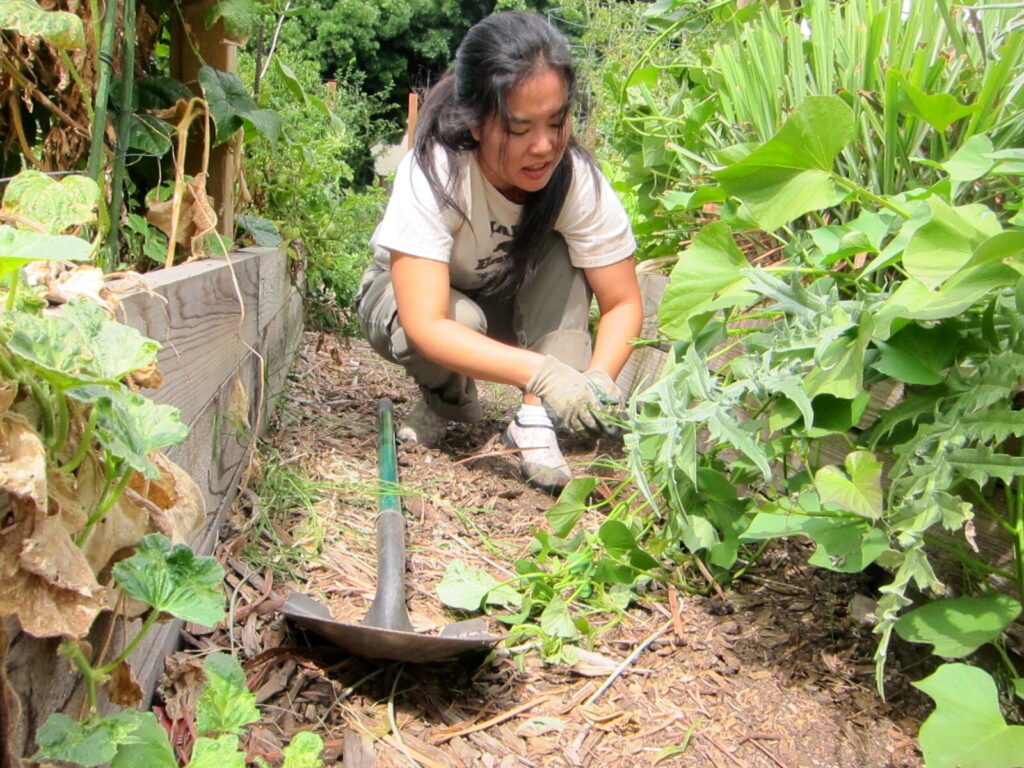 Get your Local Places for Nature pack!
30/04/2021
Local Places for Nature is back! Nature is under threat and it's time to take action.
Keep Wales Tidy is excited to announce that applications for Local Places for Nature have reopened.
Last year, more than 500 green spaces across the country were created, restored and enhanced. Community groups and organisations of all shapes and sizes got involved – from disability charities and youth groups to social enterprises and carer groups.
Now, they have got hundreds of more packages available, tailored for different community groups and organisations. This is your chance to reverse nature's decline and provide an important boost to the well-being of your local community at the same time.
Image by Melissa Wall