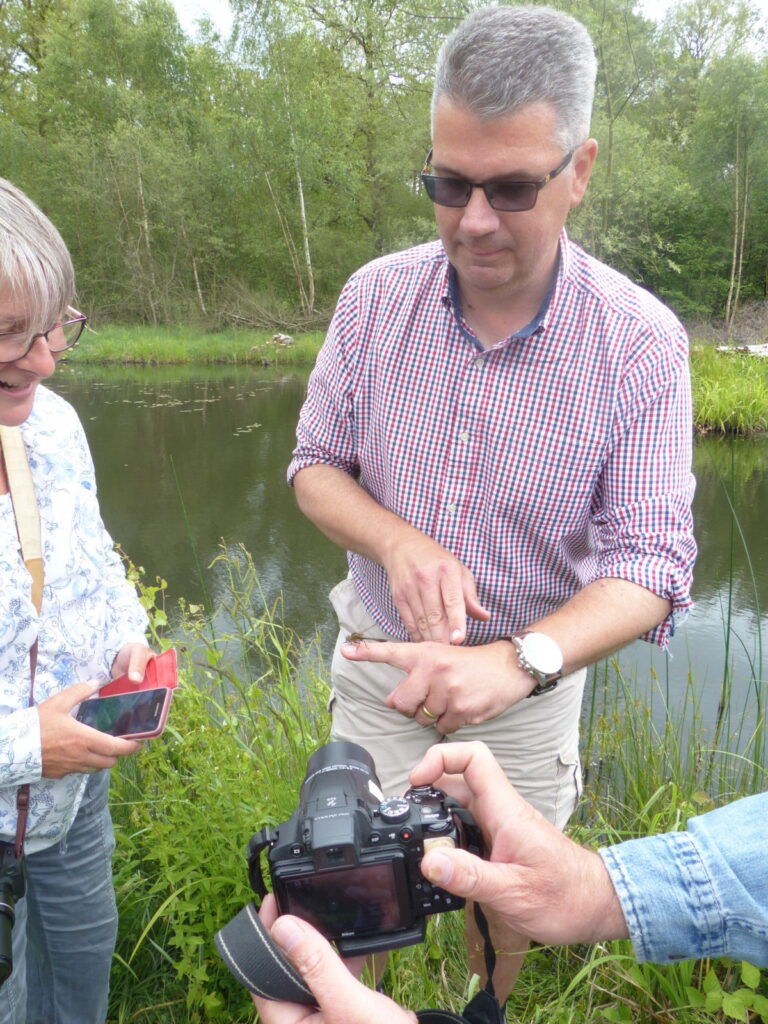 Fond Farewell to Mark After 10 Years of Excellent Service!
24/10/2019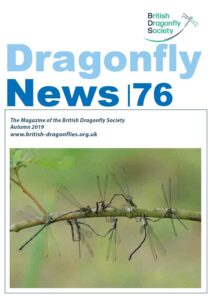 We would like to say a HUGE thank you to Mark Tyrrell, our Magazine Editor, who is sadly stepping down after 10 years of excellent service. Mark has created articles, compiled material, designed the layout and produced our membership magazines, all in his spare time around a busy full time job, for the last 10 years. We really cannot thank him enough for the huge amount of time and effort he has given to the British Dragonfly Society over the last 10 years! Here's a few words from Mark on why he has decided to step down:
"This is my 10th year as Editor of Dragonfly News, and although I have thoroughly enjoyed producing all 20 editions of the magazine, helping Peter Mill produce 20 Journals and various Consoffs to produce 10 Darters, not to mention numerous membership leaflets, I feel it is a good time to stand down and let someone fresh take over.
Dragonfly recording remains a major interest of mine and I am continuing in my role as County Dragonfly Recorder for Northamptonshire, and I'll be working hard to get all my County records into iRecord in time for the next important Society publication, the State of Dragonflies 2020.
I hope that I have done a good job over the last 10 years and that there is someone in the membership with the drive to take the magazine forwards. If you are interested please get in touch for an informal chat about the role!"
We think all our members will agree that Mark definitely has done a great job over the last 10 years. We'll all be sad to see him go but respect his decision totally. As Mark says this does open up an opportunity for a new volunteer to come forward and take this role on though. Do you have design experience and a creative flair? Would you like to help us shape the future of our printed communications to get our messages out to new audiences for years to come? Please get in touch with us if you are interested!
Contact Mark for an informal chat about the role:
Tel 01933 389748
Title image – Mark practising dragonfly whispering on a Downy Emerald. Image credit: Henry Curry.