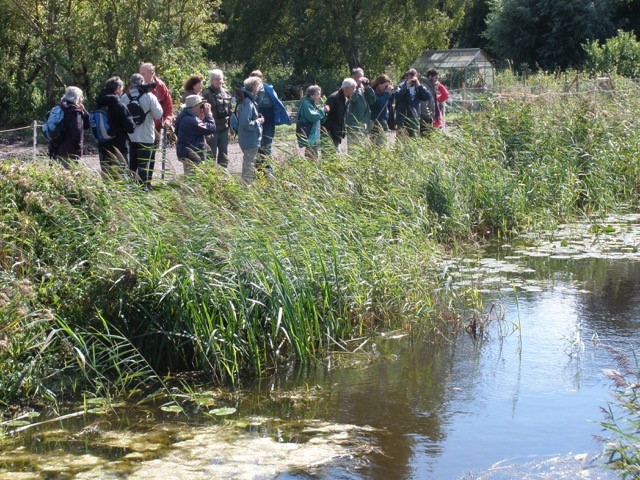 Field Meetings Update: All meetings cancelled until end of June
19/03/2020
Following the advice regarding the Covid-19 outbreak the BDS has decided to cancel its Field Meetings and other gatherings until at least the end of June. We will continue to assess the situation and provide updates regarding events and meetings.
We continue to encourage everyone to get outside individually, exercise and enjoy nature as long as it can be done in a safe manner following the advice of the NHS.
Our full statement on Covid-19 / Coronavirus will be kept updated.