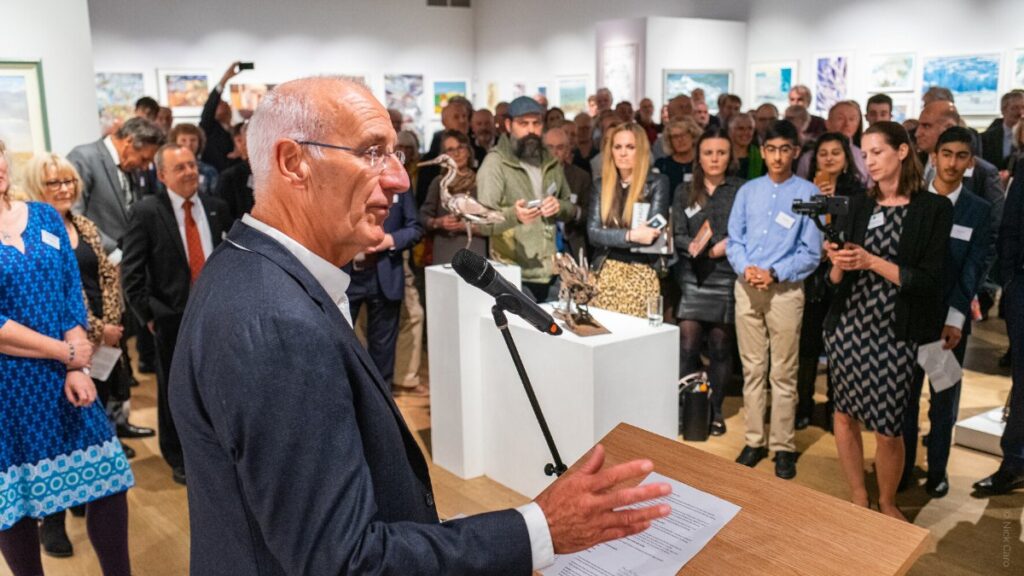 Exciting New Job Opportunity at the BTO
18/05/2020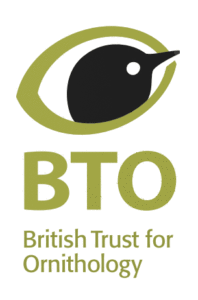 Our friends at the British Trust for Ornithology (BTO) have asked if we could share the details of an exciting new job vacancy. They are looking for a new Chief Executive Officer, it is a full time role, based in Norfolk but with the opportunity for some home working too.
They are looking for a vibrant person to lead the organisation, champion its values and deliver its vision of 'a world inspired by birds and informed by science'. Could that person be you? Or perhaps someone you know?
Applications need to be in by 1pm on Friday 5th June 2020. Full details can be found here. Good luck!
Image: by Nick Caro for the BTO.