Woolmer Forest, Hampshire
Date:

Saturday, 21 August 2021

Event Category:
Organiser:
Phone:

07768 452365

Email: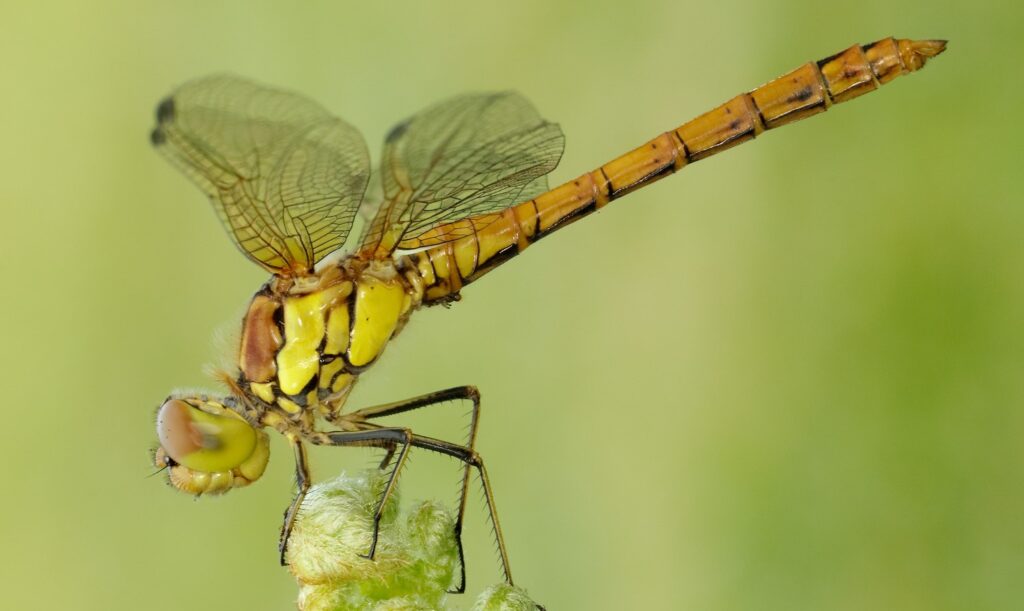 We will be visiting Cranmer Pond in Woolmer Forest, led by local resident expert and former BDS Secretary Bill Wain.
Species expected: Black Darter, Brown Hawker, Common Darter. It has not been surveyed by BDS for 60 years and there should also be records from the 1960s. Good, acid, undisturbed heathland with old and new-ish pools, and a good spectrum of species able to fly across the A325 from Woolmer Pond & Cranmer Bottom.
Other
Requirements

Good boots for rough walking. Lunch. Booking essential. Arrive on time!

Additional Info

Cranmer Pond is west of the A325, unlike Cranmer Bottom (visited in 2016) which is on the Army land to the east. It is managed by Amphibian and Reptile Conservation. There are no loos on site (although there may be portaloos at the car park). It may be necessary to all leave at one time (to unlock/lock car park gate) and we aim to be back at the car park by 14:00 with an option to stay on site until 15:30+ for the die-hards.

Meet

10:30 am at the car park of Farnham Archers - see details. *By rail*: book with the leader a week in advance for collection from Farnham station at 10:00.

Contact

David Hepper