Wales Climate Week
Start:

Monday, 21 November 2022

End:

25 November 2022

Cost:

Free

Event Category:

Event Website: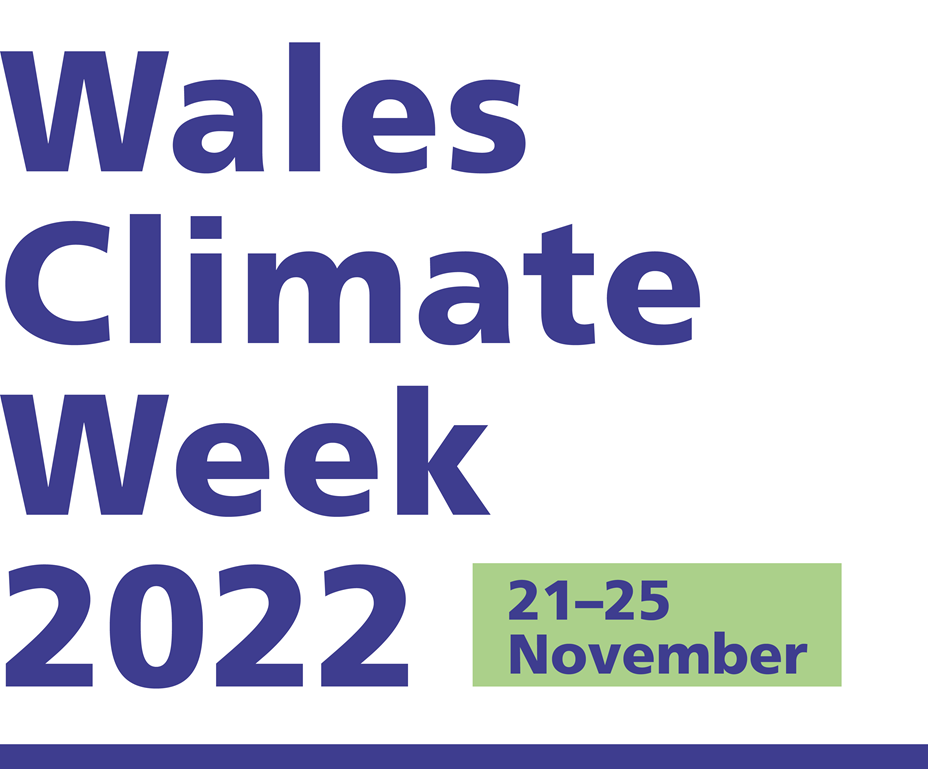 Wales Climate Week 2022 will focus on climate choices and the important contribution that the general public can make in helping to tackle climate change.
This year's event will form an important part of the consultation on a new national strategy that will establish the guiding principles around how government, businesses and the general public can work together to address the climate and nature emergencies.
The draft 'Strategy for Public Engagement & Action on Climate Change (2022-2026)' (launched for consultation on 20 October and ending on 14 December) emphasises the need for a national effort on a scale never seen before, involving the public sector, businesses, communities and individuals, all taking collective action to reduce emissions of greenhouse gases and build our resilience to the impacts of climate change.
Discussion will centre around the twin challenges of the climate and cost of living crisis, the urgency of action and the co-benefits linked to changing the way we all live our lives. Sessions will cover the role of climate policies and programmes in helping to provide the right support to enable people to act. The importance of social justice will also be a central theme, and how action on climate change prevents an opportunity to resolve some of the embedded inequalities in our society.
The week itself will include a virtual conference (21st-23rd November) and a fringe event programme running during Wales Climate Week and onwards until 14 December in parallel with the Strategy consultation period.
Other
Requirements

Register: https://www.climateweek.gov.wales/?utm_source=referral&utm_medium=organic&utm_campaign=WCW_historic

Contact

.