Site Assessment Using Invertebrates
Start:

26 August @ 6:00 pm

End:

29 August @ 4:00 pm

Cost:

£300

Event Category:

Event Website:

Venue Phone:

01743 852040

Venue Website:
Organiser:
Phone:

01743 852100

Email: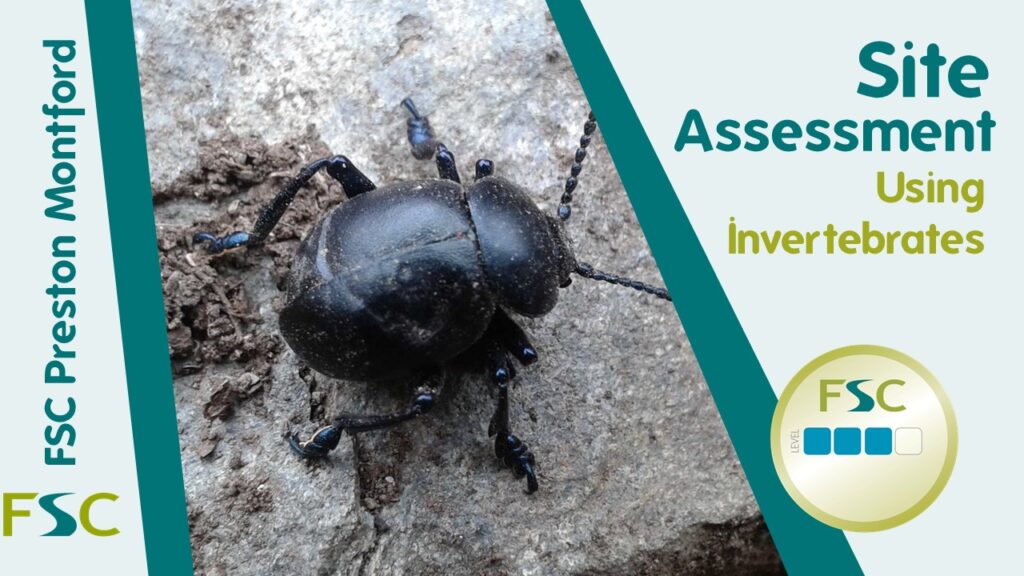 A course designed to develop higher level skills in the interpretation of invertebrate survey data.
This course allows learners to gain an understanding of methods for site assessment using invertebrates. The role of sampling protocols will be explored through fieldwork, and a team approach will be taken to gather a set of accurate species records for analysis and interpretation. A variety of approaches to site and habitat assessment will be explored, to demonstrate the strengths and weaknesses of each technique. The relevance of population size, indicator species, habitat fidelity and species assemblages in assessing an invertebrate fauna will be discussed.
Your course takes place on a 12-hectare estate, surrounded by a rich range of habitats, including the River Severn and semi-ancient woodland, set in the heart of Shropshire with views disappearing into Wales.
Other
Requirements

Booking required.

Contact