Learn to Love Dragonflies, Wolverhampton
Date:

Wednesday, 3 July 2019

Cost:

£5

Event Category:

Event Website:

Venue Phone:

01902 572240

Venue Website:
Organiser:
Phone:

01743 852100

Email: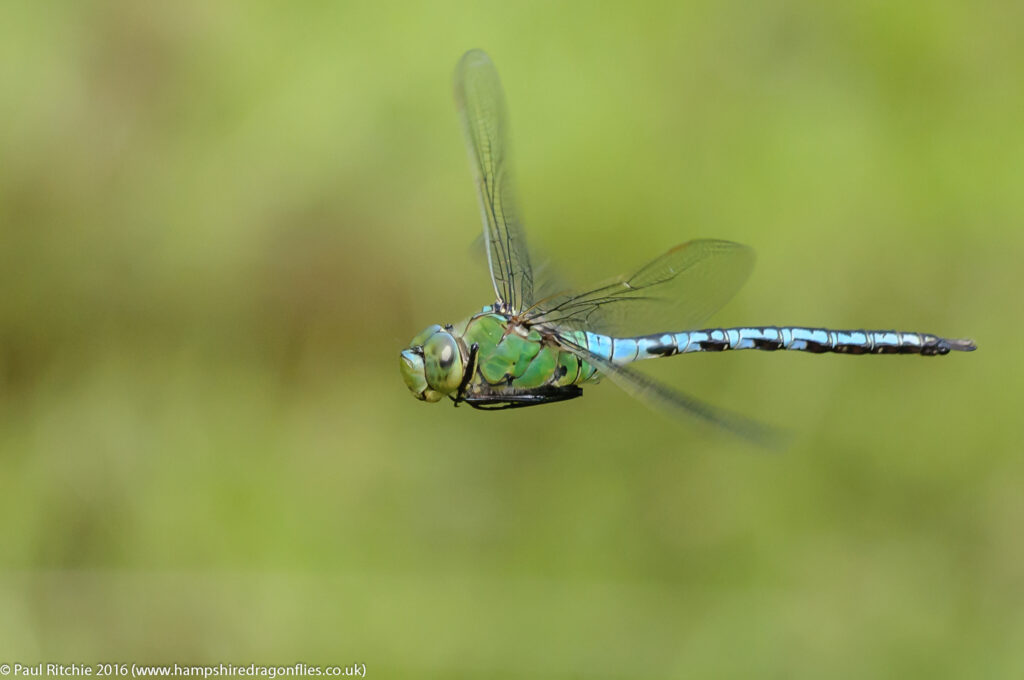 If you're interested in dragonflies but don't feel ready for a beginner's ID workshop, then this day is for you! It's a day for people who are fascinated by dragon and damselflies but don't know where to start with them. It's a very gentle introduction to the world of dragonflies and the art (and science!) of telling one kind from another.
• Come and learn about the different types of British dragonflies and damselflies and their natural history
• Learn some of their names
• Learn how to tell a few of them apart
• Listen to some fascinating talks from a local expert
• Find out what to do if you want to take your interest further
Please note that this is an introductory course and absolutely no experience is needed – just a passion for nature and learning more about wildlife that is often overlooked. The day will include a mixture of classroom and outside sessions so please dress appropriately.
Sue Rees Evans was the Shropshire County Recorder for Dragonflies and Damselflies for eight years. During this time Sue created the 'Shropshire Dragonflies' website (shropshiredragonflies.co.uk) – an online atlas and the Shropshire Dragonfly Watch blog. Already an enthusiastic recorder of adult Dragonflies and Damselflies, an MSc in Biological Recording gave Sue the opportunity to dive into the world of larval and exuvial identification. With a real enthusiasm for hands-on teaching, Sue has taught numerous courses on both as an Associate Tutor for the FSC and for various Wildlife Trusts, the National Trust and projects further afield such as 'Cold-blooded and Spineless' in the North Pennines.
Title image: Emperor dragonfly by Paul Ritchie.
Other
Requirements

Booking required.