International Congress of Odonatology 2023
Start:

Sunday, 25 June 2023

End:

30 June

Cost:

£165 – £350

Event Category:

Event Website:

Venue Phone:

+357 26843300

Venue Website:
Organiser:
Email:

Website: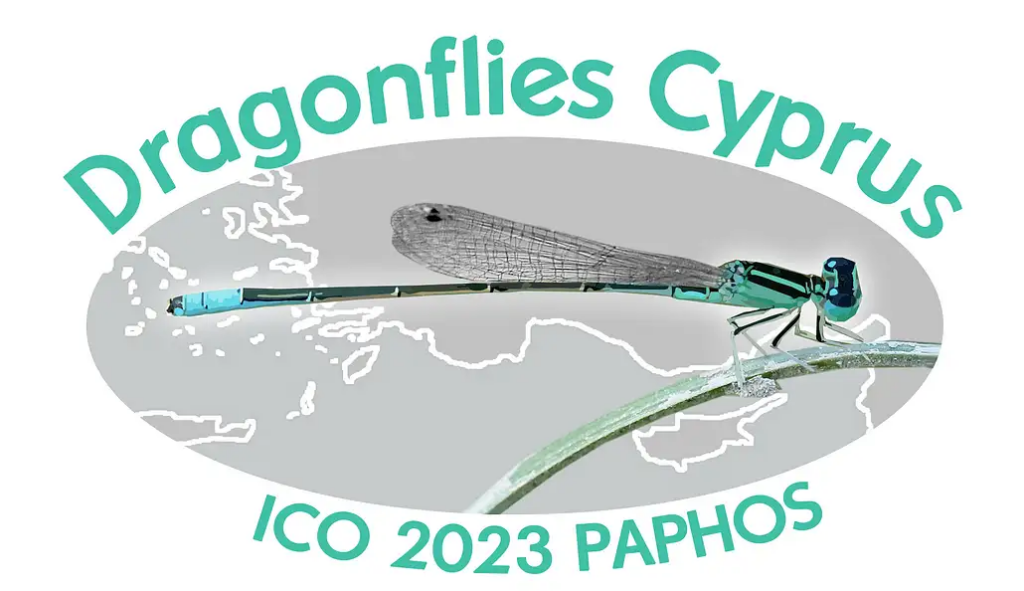 The International Congress on Odonatology 2023 (ICO 2023) will be held at Neapolis University, Paphos, Cyprus from 25th to 30th June.
Early registration for the conference is from January 1st – April 1st 2023 (regular £310, student £165). Registration after April 1st will be £350 for regular members and £185 for students.
Congress check-in will open from 3.00pm on Sunday 25th June in the Basement Area of the University. A welcome cocktail reception will be held in the University Cafeteria area from 6.00 pm to 8.00 pm.  Congress sessions will be held on Monday 26th – Wednesday 28th June and Friday 30th June. Sessions will start at 9.00 am; morning and afternoon refreshments and lunch will be provided. On Thursday 29th June there will be a mid-congress field trip, when we split into smaller groups and visit sites on the Ezousa and Diarizos rivers. We will then take a late lunch at a trout farm restaurant, escaping the heat at an altitude of 1300 m asl. The congress will end with an optional dinner at a cost of £35 on the evening of 30th June.
Following the congress there is an optional 3-day post congress field trip, which will explore various sites from our Paphos base.
Neapolis University has available en suite accommodation on site at a cost of £55 for a single room and £85 for a double room on a B & B basis.
An official social programme will not be organised since there are so many tours readily available to the very many historic locations in the area. In fact many delegates might like to extend their visit by a few days to visit some of the most famous. An introduction to some of the local attractions is given in the Sightseeing section of this website.
Paphos is a popular holiday resort destination and hotels and flights tend to book up fast and get more expensive with time, so delegates are advised to book both flights and accommodation as early as possible. 
Other
Requirements

Booking required.

Contact