Identifying Freshwater Invertebrates, North Yorkshire
Start:

Friday, 19 July 2019

End:

July 23

Event Category:

Event Website:
Organiser:
Phone:

01743 852100

Email: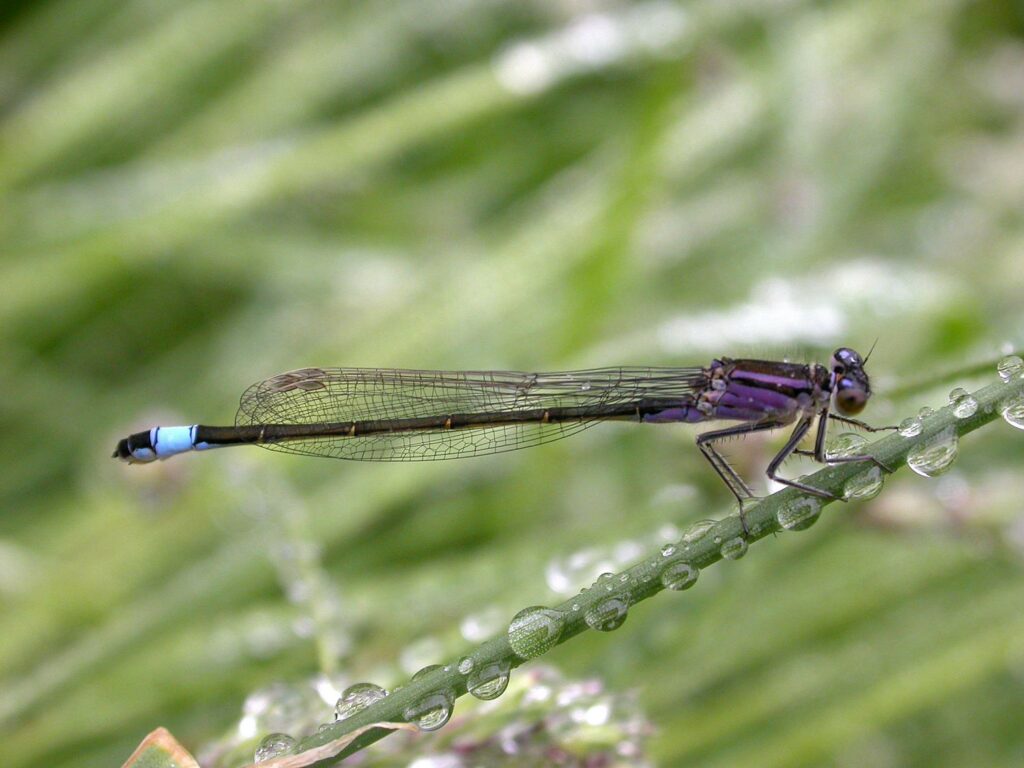 This is a course for both beginners and those with some experience who wish to improve their identification skills on aquatic macroinvertebrates. The Malham estate has a wide variety of aquatic habitats; not only the tarn itself but also ponds, streams and bogs; which support a wide variety of aquatic macroinvertebrates.
You will also have the opportunity to practice with correctly named specimens from other locations. The course focuses on field and laboratory skills training and self confidence in identification at whatever taxonomic level. The course content is flexible and can be tailored to the individual needs of participants. The course will include:
Field collection techniques
Preservation and curation of wet specimens
Use of identification keys including to species level for most groups
Some information on life histories
Introduction to recording distribution data
At the end of the course participants should be:
Confident about using the field techniques for collecting and preserving specimens
Able to recognise many aquatic insects, both adult and juvenile; and other macroinvertebrates; to class, order and even family level in the field
Confident in the use of microscopes and identification keys
Confident in using map references for recording.
Sharon Flint has over 20 years' experience in identification of adult and juvenile aquatic insects and has taught identification and ecology to university students and professionals. She has worked on aquatic invertebrate surveys for Natural England, the RSPB and the private sector and has carried out research on the ecology of stoneflies and caddisflies. She works as an independent consultant on various projects and with a range of clients and carries out AQC work on aquatic invertebrate samples for consultancies. She is the Yorkshire Naturalists' Union recorder for Ephemeroptera, Plecoptera and Trichoptera.
Peter Flint is a Fellow of the Royal Entomological Society and a Past President of the Yorkshire Naturalists Union. He has been involved in entomology for over 50 years, has a wide ranging knowledge of both aquatic and terrestrial invertebrates, and was curator of insects at Lancaster University for over 40 years.
RESIDENT(SOLE OCCUPANCY): £375        RESIDENT(SHARED ROOM): £345        NON-RESIDENT: £255
Other
Requirements

Book via event website.

Additional Info

Image: Blue-tailed Damselfly by David Kitching

Contact

FSC Malham Tarn Tel: 01729 830331