Identifying Dragonflies and Damselflies
Start:

June 5, 2020 @ 5:00 pm

End:

June 7, 2020 @ 4:00 pm

Cost:

£170.00 – £270.00

Event Category:

Event Website:

Venue Phone:

01206 297110
Organiser:
Phone:

01743 852100

Email: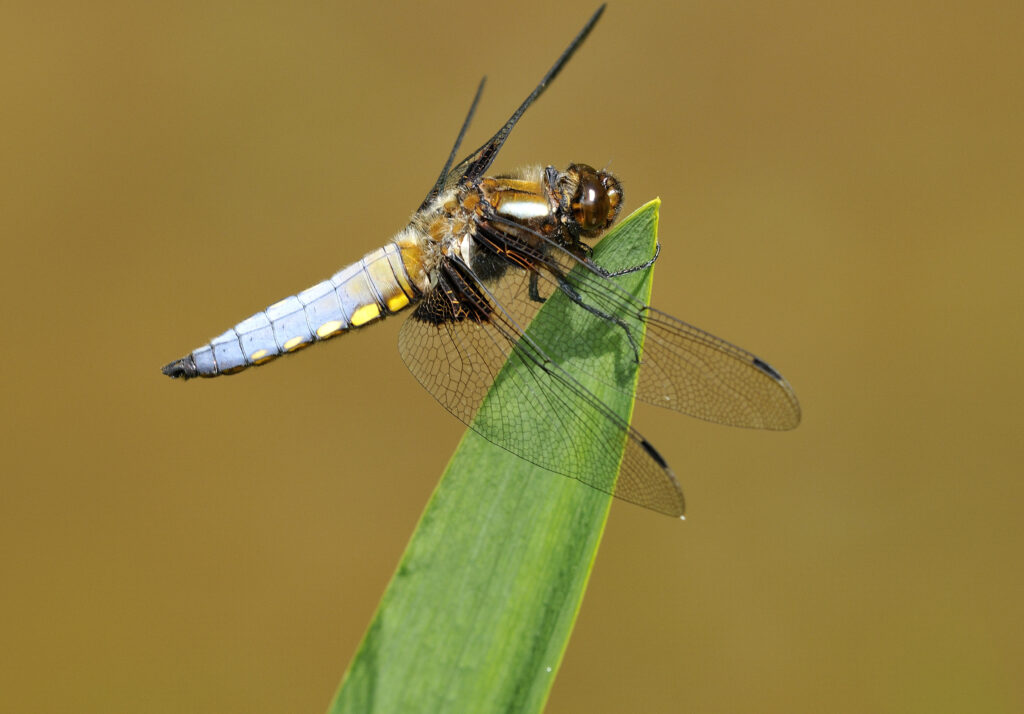 This course is designed for countryside professionals, amateur naturalists and university students. It introduces the identification, life history, behaviour and conservation of these beautiful and fascinating insects, covering all the British breeding species and vagrants too. Adults and nymphs may be netted for examination then released unharmed.
This course is eligible for the Suffolk Recording 2020 bursary. Please contact the centre directly to apply.
Accreditation
This is one of a series of courses (Units) run jointly with Manchester Metropolitan University contributing to the MSc Biological Recording and Ecological Monitoring and the Postgraduate Certificate in Biological Recording. To gain university credits you must be registered for the programme in advance of this course. For further details please contact:
Department of Natural Sciences, Manchester Metropolitan University, (Shrewsbury Office). E-mail:   Phone: 01743 355137
The Unit will be assessed through, for example, identification tests, survey reports, field journals, production of keys, essays or other forms of assessment.
The course is also suitable for non-credit students and for those enrolling on the new certificate course with FSC. For further details on this course please contact FSC Head Office at 
Broad-bodied Chaser image by Gareth William Tonks
Other
Meet

FSC Flatford Mill East Bergholt Colchester CO7 6UL

Contact

Tel: 01206 297110