Identification of Dragonflies and Damselflies, Shropshire
Start:

July 19 @ 9:00 am

End:

July 21 @ 6:00 pm

Event Category:

Event Website:

Venue Phone:

01743 852040

Venue Website:
Organiser:
Phone:

01743 852100

Email: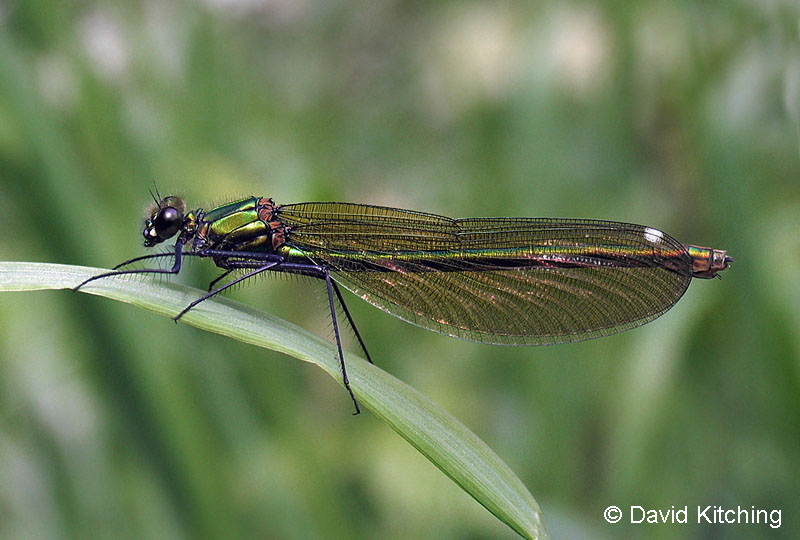 This course is aimed at those with a desire to learn more about these stunning insects. Open to all levels of ability we aim to introduce you close-up to a good number of our Shropshire species of dragonfly and damselfly, you will leave confident in your own abilites to identify them and make species records. Classroom sessions on identification, life history, larvae and exuviae will combined with a number of field visits to a range of aquatic habitats. This will allow you to put your skills into practice and to observe and understand the visual spectacle of these fascinating insects on the wing.
Sue Rees Evans has served as the Shropshire County Recorder for Dragonflies and Damselflies and the Odonata Tsar for the Shropshire Ecological Data Network for the last 8 years. During this time Sue wrote the Shropshire Dragonflies website which serves as an online atlas and hosts the Shropshire Dragonfly Watch flight season blog. Already an enthusiastic recorder of adult Dragonflies and Damselflies, an MSc in Biological Recording gave Sue the opportunity to dive into the world of larval and exuvial identification. With a real enthusiasm for hands on teaching, Sue has taught numerous courses on Dragonfly and Damselfly identification both as an Associate Tutor for the FSC and for various Wildlife Trusts, the National Trust and projects further afield such as Cold-blooded and Spineless in the North Pennines. Though passing on the County Recorder role in 2018 Sue is looking forward to spending more time teaching and encouraging everyone to enjoy these fabulous insects.
RESIDENT(SOLE OCCUPANCY): £295         RESIDENT(SHARED ROOM): £270           NON-RESIDENT: £215
Other
Requirements

Book via the event website.

Contact

FSC