Food & Farming Day
Date:

Friday, 1 July 2022

Cost:

£4.80

Event Category:

Event Website:
Organiser:
Phone:

01733 234451

Email:

Website: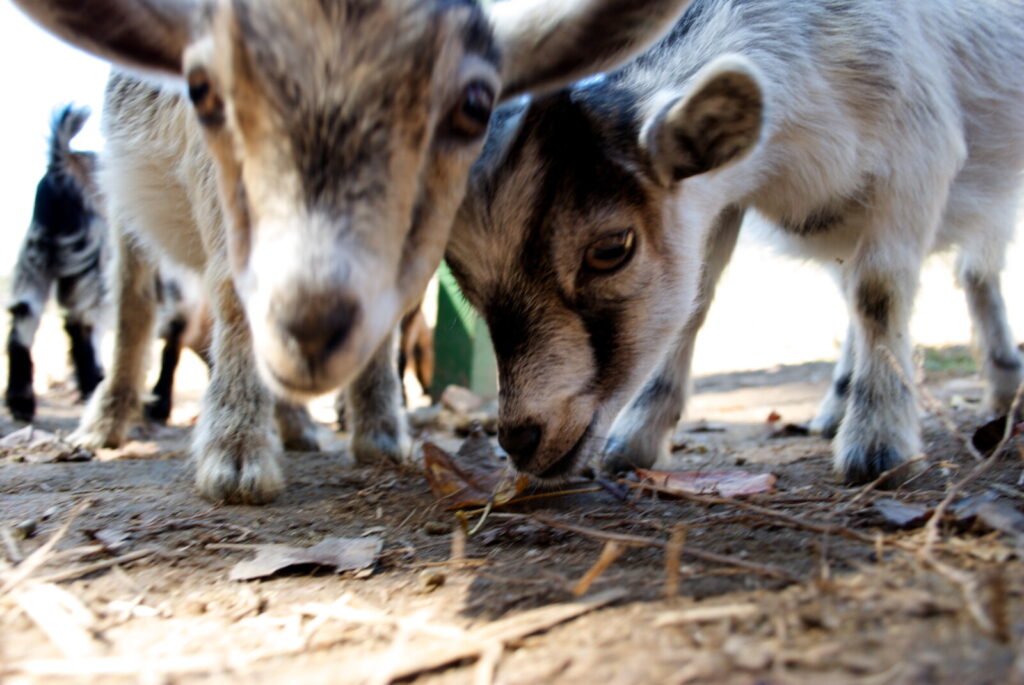 The Kids Country Food & Farming Day aims to teach children where food comes from and the importance of agriculture and the countryside, through interactive learning experiences.
Just £4.80 (inc VAT) per child
It was attended by 3,500 pupils from over 53 schools from 50 schools across Cambridgeshire, Lincolnshire, Bedfordshire, Leicestershire, Northamptonshire, Hertfordshire, and Essex in 2019. It also featured over 300 exhibitors from 70 companies offering various activities across 12 learning zones.
Children get the chance to touch and taste various foods; find out more about livestock and working animals; make bread rolls and pies in Kids Kitchen; visit an African village; see the machinery and technology deployed on UK farms; and much more.
"There were so many activities for the children to be involved in. Our children learnt about many aspects of farming life, which surround our home environment. The staff were very helpful and the children really enjoyed the shows and getting practical with food and animals." – Tydd St Mary CofE Primary School
Huge range of activities designed to ensfargoat

ure a fun and interactive learning experience

Hands-on demonstrations and talks from leading industry suppliers and experts in the field

Children can engage with livestock, learn new skills and understand the farm to fork adventure

Exciting competitions to enter

The event incorporates key elements of the national curriculum for Key Stages 1 and 2

Associated project work is available for classroom preparation and follow up
Image S P Photography
Other
Contact

Amna Bell. Education Coordinator. 01733 961025.