Field ID of Damselflies, Craven Arms, Shropshire
Date:

Wednesday, 10 July 2019

Cost:

£5

Event Category:

Event Website:

Location:

Venue Phone:

01588 676060
Organiser:
Phone:

01743 852100

Email: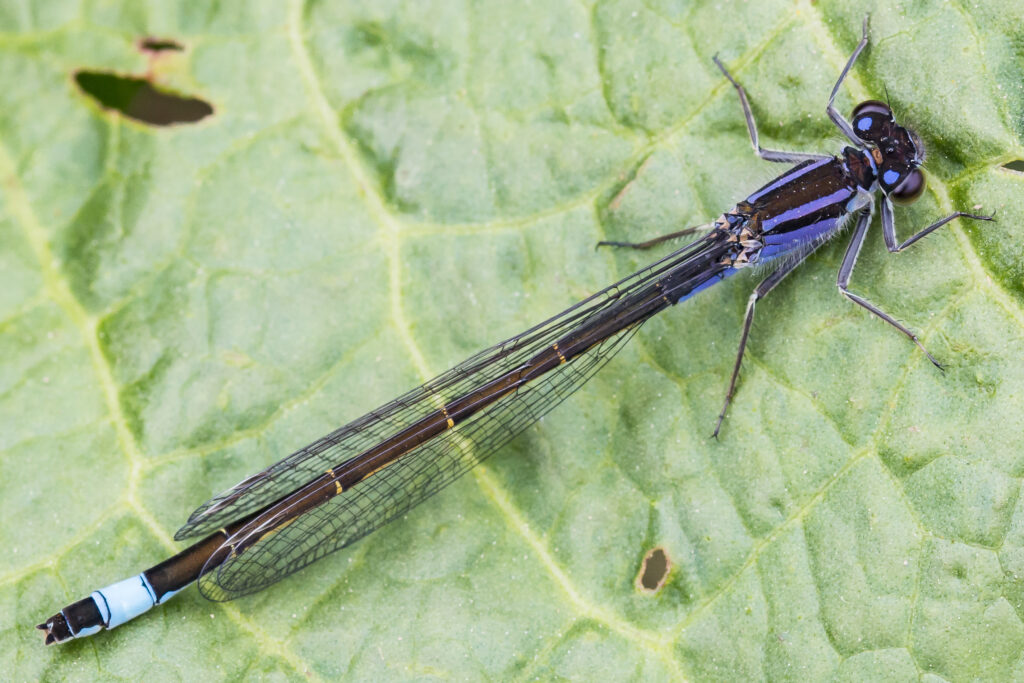 There are around 20 species of damselfly in Britain. They are incredibly beautiful insects, but often get overlooked due to their larger and showier cousins, the dragonflies. Many damselflies can be identified and recorded in the field. On this course you will be:
· introduced to damselfly ecology
· taught the names of different features of damselfly bodies
· shown how to identify distinctive species
· shown how to safely catch, examine and release damselflies in the field
· helped to learn and practice identification techniques
· introduced to submitting damselfly records
· advised how you can take your interest further
The day will include a mixture of classroom and outside sessions so please dress appropriately.
Sue Rees Evans has been the Shropshire County Recorder for Dragonflies and Damselflies for the last 8 years. During this time Sue created the 'Shropshire Dragonflies' website (shropshiredragonflies.co.uk) which serves as an online atlas and hosts the Shropshire Dragonfly Watch blog. Already an enthusiastic recorder of adult Dragonflies and Damselflies, an MSc in Biological Recording gave Sue the opportunity to dive into the world of larval and exuvial identification. With a real enthusiasm for hands on teaching, Sue has taught numerous courses on Dragonfly and Damselfly identification both as an Associate Tutor for the FSC and for various Wildlife Trusts, the National Trust and projects further afield such as 'Cold-blooded and Spineless' in the North Pennines. Though passing on the County Recorder role in 2018, Sue is looking forward to spending more time teaching and encouraging everyone to enjoy these fabulous insects.
Title image: Blue-tailed Damselfly by Rod Smith
Other
Requirements

Booking required.