EntoSci 2022 – Virtual Conference
Date:

Monday, 25 April 2022

Cost:

Free

Event Category:
Organiser:
Phone:

01952 81 5555

Email:

Website: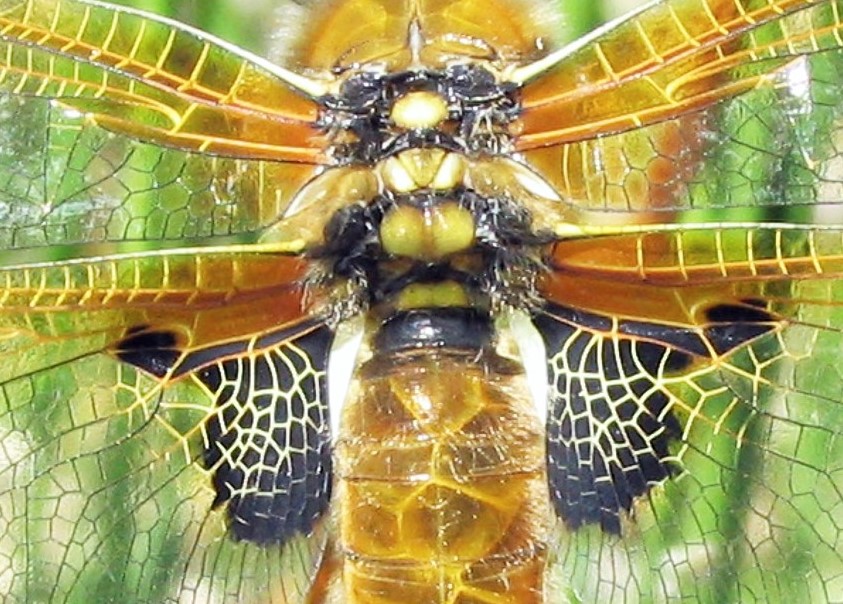 EntoSci is the entomological conference for schools and colleges, where the delegates are the pupils themselves.
Delegates will experience exciting different 'zones', learning all about entomology from the experts in the field.
Excite and educate about entomology, the science of insects.
Inspire the career paths in entomology, from school to higher education through to employment.
With special guests, speakers and workshop leaders from across the entomology world, including Stefan Gates, Adam Hart and Amoret Whitaker.
Please note, this conference will be online and a programme of activity will be uploaded shortly with live sessions.
s
Speaker Profiles:
Stefan Gates
Stefan is a British broadcaster, writer and presenter, widely known as 'the Gastronaut'. He has worked on programmes on science and food with the BBC and Channel 5. More about Stefan can be found on the Gastronaut website.
Kanchon Dasmahapatra
Kanchon Dasmahapatra is a Senior Lecturer in Evolutionary Biology at the University of York. He is an evolutionary biologist and researches the genetic and ecological causes of speciation. In particular, Kanchon has studied gene flow within Heliconius butterfly species in the Tropics.
Seirian Summer
Seirian Sumner is a Reader in Behavioural Ecology at University College London. She looks at the evolution of social behaviour in insects and cofounded the Big Wasp Survey. Seirian is an advocate for female scientists and cofounded Soapbox Science.
Adam Hart
Adam Hart is Professor of Science Communication at the University of Gloucestershire. He teaches and carries out research in behaviour, ecology and evolution. Adam is also a science presenter on television and radio and has cofounded several Citizen Science Surveys.
Amoret Whitaker
Amoret Whitaker is a Senior Lecturer in Forensic Studies at the University of Winchester. She is a forensic entomologist and researches the development of forensically important insects under different environmental conditions. Amoret also carries out casework with police forces in the UK.
Image by Peter Taylor