Birmingham Entomological Show
Date:

Sunday, 7 July 2019

Event Category: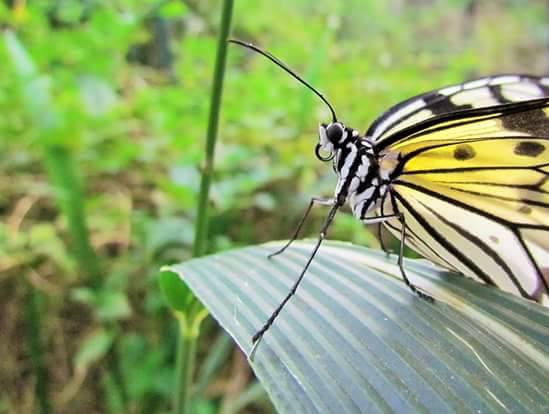 We are back at Edgbaston Cricket Ground for another superb entomological show. This will feature a huge range of both live and papered specimens of tarantulas, beetles, moths, butterflies, katydids and stick insects as well as a host of other species. A full range of equipment will also be available including housing, moth traps, books, cabinets and trays and much more.
This is a FULL ENTOMOLOGICAL SHOW so a wide and diverse mix for all hobbyists
Edgbaston Cricket Ground is a prestigious & well signposted venue
Large free car park
Direct access via motorways / public transport or even walking from the city centre
Food & drink inside the hall
Cash machines
Free WiFi
Cheap local hotels
This is being advertised across social media / local radio and press / museums and colleges and will again be a very busy event
Friendly & helpful advice available at all times so don't be afraid to ask!
Last years show sold out completely so if thinking of booking contact me asap and look forward to seeing you all in July
GET SHARING THE EVENT AND LETS MAKE THIS ANOTHER SUCCESS