Dragonfly Recording Day, Shropshire
Date:

Tuesday, 18 June 2019

Cost:

£5

Event Category:

Event Website:
Organiser:
Phone:

01743 852100

Email: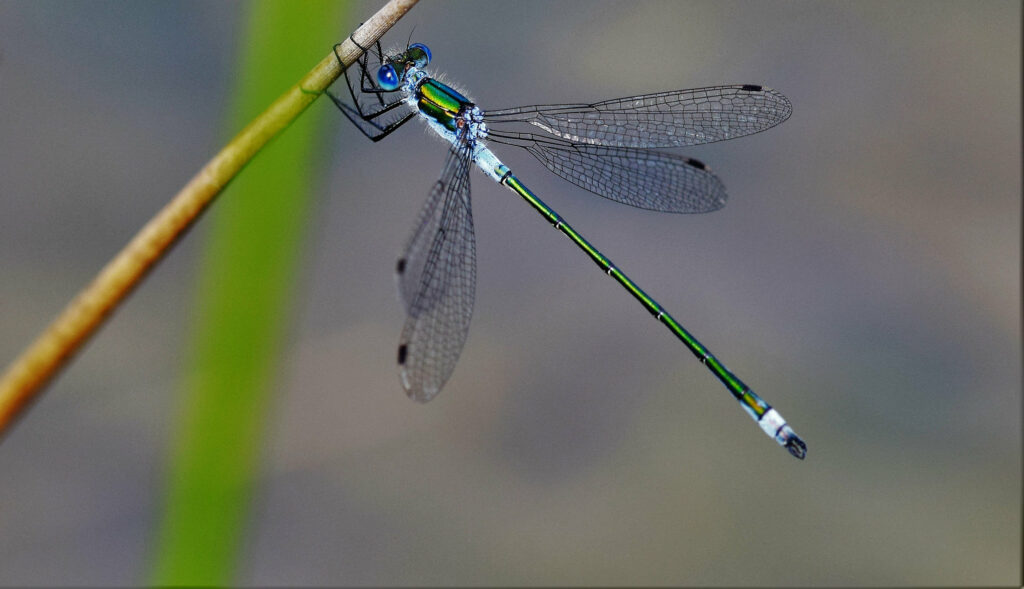 Come and help record as many species of dragonfly and damselfly as you can at two different sites in North Shropshire.
There are around 30 species of dragonfly in Britain and around 20 species of damselfly. They are incredibly beautiful insects. Many damselflies can be identified and recorded in the field.
This day is designed to be a recording day; there will be no formal teaching although a tutor will be leading the day and providing identification support. The aim is to identify and record as many species of Odonata (dragon and damselflies) as possible.
Consequently it is most suitable for those with some experience of identifying dragon and damselflies previously; for example people who have attended one or both of the BioLinks Learn To Love Dragonflies/Learn To Love Damselfly courses, or who have a similar level of knowledge. It is a great opportunity to practice or refresh your ID skills!
The site visits will be split between our base for the day at Alderford Lake, and Whixall Moss which is a short drive away. Tea, coffee, and lunch are included in the price.
Sue Rees Evans was the Shropshire County Recorder for Dragonflies and Damselflies for eight years. During this time Sue created the 'Shropshire Dragonflies' website (shropshiredragonflies.co.uk) – an online atlas and the Shropshire Dragonfly Watch blog. Already an enthusiastic recorder of adult Dragonflies and Damselflies, an MSc in Biological Recording gave Sue the opportunity to dive into the world of larval and exuvial identification. With a real enthusiasm for hands-on teaching, Sue has taught numerous courses on both as an Associate Tutor for the FSC and for various Wildlife Trusts, the National Trust and projects further afield such as 'Cold-blooded and Spineless' in the North Pennines.
Title image: Emerald damselfly by Ken Gartside.