Dragonfly and Nymph Spotting – Guided Walk
Date:

Saturday, 7 August 2021

Cost:

Free

Event Category:

Venue Phone:

0191 584 3112
Organiser:
Phone:

0191 584 3112

Email:

Website: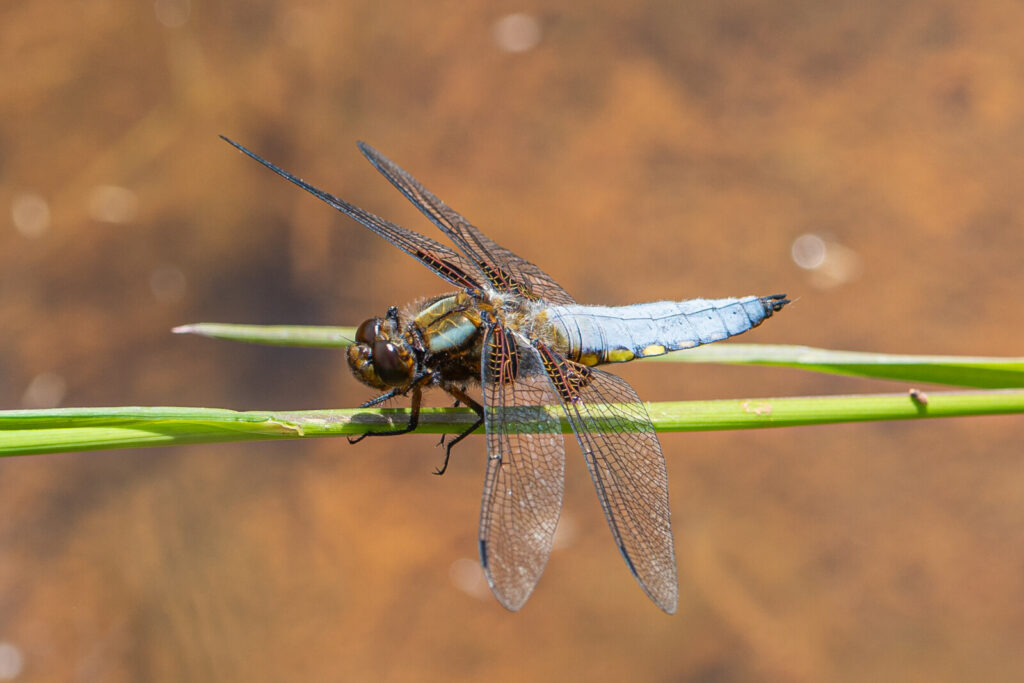 About the event
Whether you are new to identifying dragonflies or have been part of our annual survey, this guided tour of Rainton Meadows will teach you how to spot and identify up to 12 species of dragonflies. As they spend much of their lives under water as nymphsnorthumbernewcabroad bodied or larvae, you will also be on the lookout for them as they emerge out of the water. DWT Trustee and BDS County Recorder, Michael Coates will be your guide and teacher.
Beginners will be given a quick lesson in identification and handed an "eye spy" photo sheet, so that they can tick off the species as they are spotted. More experienced spotters will be given the same sheet but will be challenged with spotting males, females, juveniles and different colourations. Michael will be on hand to advise and adjudicate. For those of you who have attended these events before you will know that dragonflies seem attracted to Michael and often land on him, so bring your camera and be ready for some great close ups!
Dragonflies are mainly active when it is dry and warm, which is why the events are running when the sun is at its highest, however, if the weather is not good then Michael will still show you around the reserve and you should dress accordingly.
While this event is outdoors, you are encouraged to take whatever Covid precautions you feel are appropriate for your own safety and that of those around you. This event is run in conjunction with the British Dragonfly Society. As places are limited please inform the organiser as early as possible if you are no longer able to attend, so that those on a reserve list can be given a place.
While Rainton Meadows has good accessibility on the pathways, it should be noted that some of the ponds you will be looking at are off the main paths.
If you have them, binoculars are handy.
Image credit: Broad-bodied Chaser, male, by Bruce Hyde.
Other
Requirements

Book via Durham Wildlife Trust website: https://www.durhamwt.com/events/2021-08-07-dragonfly-and-nymph-spotting-guided-walks