BDS Spring Meeting 2021
Date:

Saturday, 27 March 2021

Cost:

Free

Event Category:

Event Website: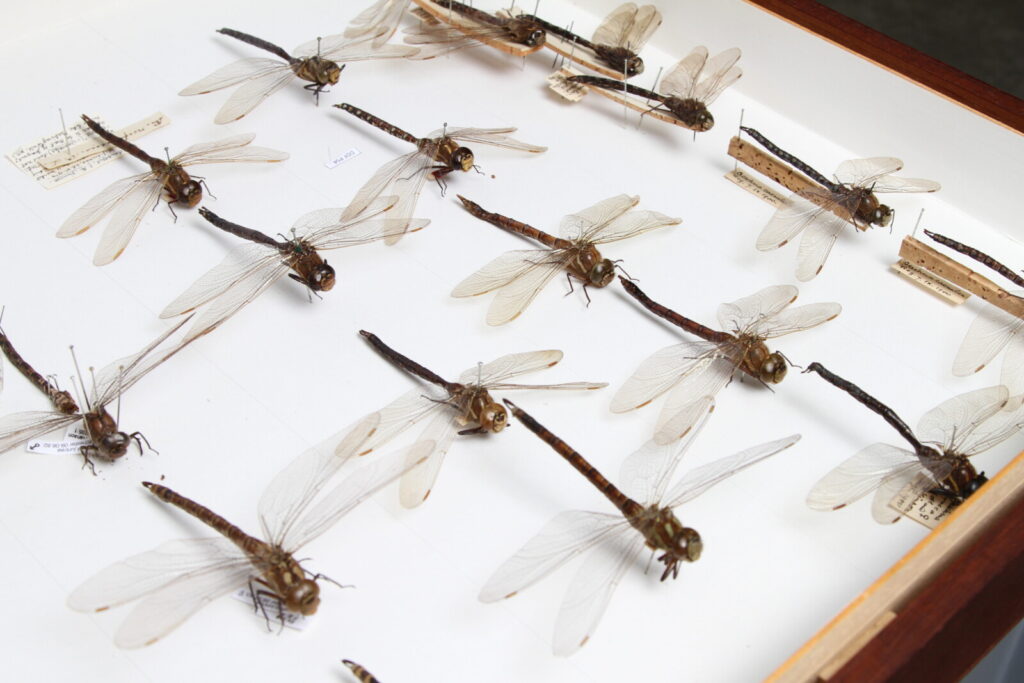 d
Programme
9:30 Welcome
9:45 Nathistcam project – Duncan Mackay (President of the Cambridge Natural History Society)
10:15 Great Fen dragonflies; past, present and future – Henry Stanier (Wildlife Trust Great Fen Ecology & Monitoring Officer)
10:45 Break
11:00 Ken Hill Estate – Dominic Buscall
11:30 Panel discussion with morning speakers
12:00 Break
12:15 BDS update – BDS staff
12:45 Lunch break
13:45 How hot is that butterfly? Understanding the impacts of temperature on British butterflies – Dr Andrew Bladon (Research Associate, Department of Zoology, University of Cambridge)
14:15 Using Museum Collections to Track Changes Into the Past – Matthew Hayes (Research Assistant at the University Museum of Zoology, Cambridge)
14:45 Break
15:00 Panel discussion with afternoon speakers
15:30 County Dragonfly Recorder meeting/ Meet and greet (chat to fellow attendees in breakout rooms)
Programme details may be updated.
d
Speakers' profiles
Duncan Mackay  –  Duncan Mackay is an Ironmonger living in Cambridge. Running a business with his brother supplying tools and metals to the people of Cambridge. President of the Cambridge Natural History Society he is passionately involved in conservation and is voluntary warden of a woodland reserve for BCNWT. He was infected with enthusiasm for Dragonflies on a BDS course at Wicken 10 years ago by Ruary Mackenzie Dodds!
s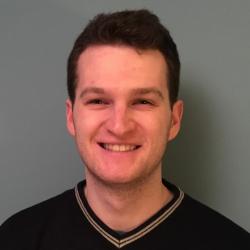 Matthew Hayes  –  "I am interested in studying the ecology, behaviour and habitat requirements of invertebrates in the UK so that appropriate management can be implemented to maintain biodiversity on our fragmented reserves. More recently I have been looking at historical museum specimens, investigating how losses from the past can help guide conservation of the future."
d
d
s
Henry Stanier  –  "My passion for dragonflies has taken me down numerous paths over the last 30 years, enjoying time with many fellow enthusiasts on the way. It eventually led to me becoming a Monitoring and Research Officer for the Wildlife Trust, now based at the Great Fen. For 20 years or so, my work has involved setting up, training and co-ordinating many teams of voluntary wildlife surveyors, across Bedfordshire, Cambridgeshire and Northamptonshire. It has included the monitoring of birds, bats, dormice, amphibians and plants, as well as insects and various other invertebrates. I have also run courses on species identification for many years; my first, on dragonfly larvae, at the National Dragonfly Museum."
d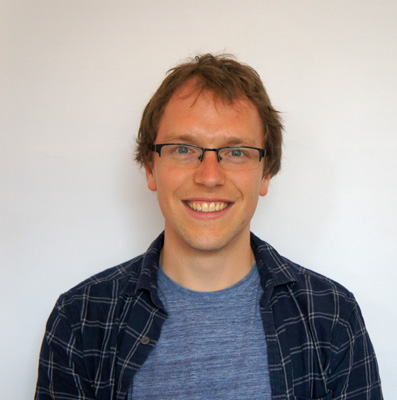 Andrew Bladon –  "I am a conservation ecologist interested in the impacts of climate and habitat change on species' distribution and abundance. In particular, I am interested in understanding how fine-scale temperature and habitat variation influence the behaviour of individual animals, and the mechanisms by which these behavioural responses have broad-scale, population-level impacts. My research has investigated these questions in birds and butterflies, working in both Ethiopia and the UK. I work closely with practical conservation organisations to ensure that my research is can be used to develop and test conservation management strategies to support threatened species."
Help us advertise
Facebook post         Twitter post         Instagram post          Poster
Title image by University of Cambridge / Chris Green (Biochemistry)
Other
Requirements

Booking is essential; conference details will be sent out via email in March. Title image by University of Cambridge / Chris Green (Biochemistry)

Additional Info

Help support this event by donating via the BDS website; click the 'donate' tab under the 'Membership and Shop' menu

Meet

The meeting will be held on Zoom. Download the app from https://zoom.us/

Contact