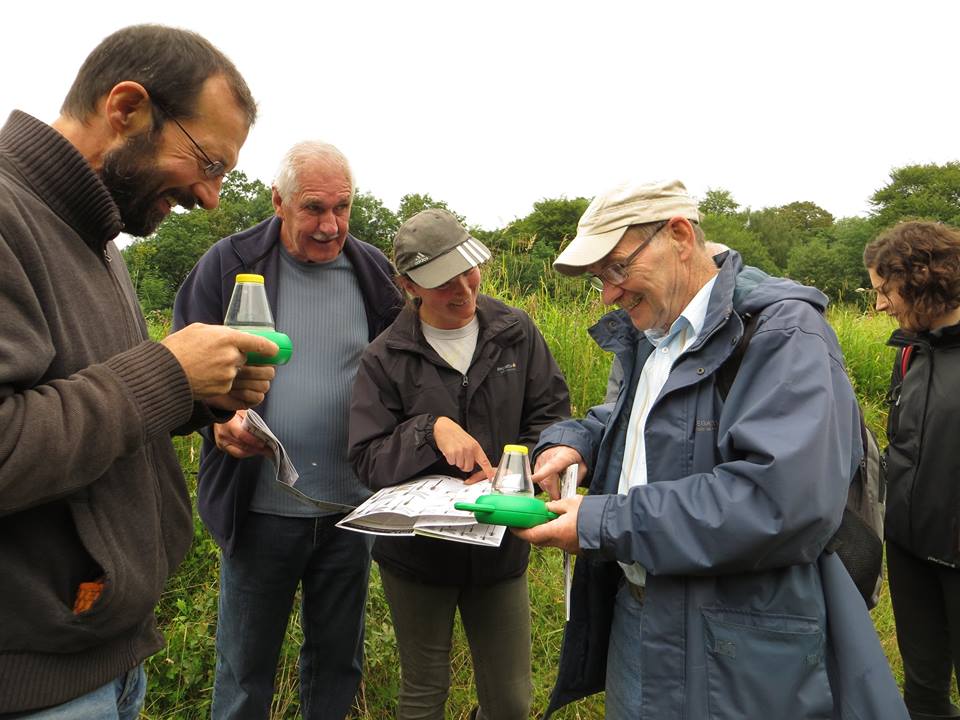 Esmée Fairbairn Foundation Grant Secured
20/12/2017
The Esmée Fairbairn Foundation will be funding our new Conservation Outreach Officer post, over the next 3 years, with a grant of £75 000.
The main aim of the Conservation Outreach Officer will be to develop and lead BDS engagement and education projects, and related activities. One of the new Officer's key responsibilities will be the creation and coordination of a Local Outreach Volunteer Network. This will be formed of newly recruited Local Outreach Representatives, who will be located across the Country, carrying out engagement activities in their local area.
It is our hope that this new initiative will broaden the Society's reach, engaging new audiences, and promoting a wider public understanding of the important role dragonflies play in their ecosystems. We also hope it will increase awareness of the threats faced by dragonflies and their habitats, and, consequently, inspire members of the public to become actively involved in biological recording and conservation.
The Esmée Fairbairn Foundation is one of the largest independent grant-making foundations in the UK, funding charitable organisations carrying out initiatives focused on the environment, social change, arts and education.