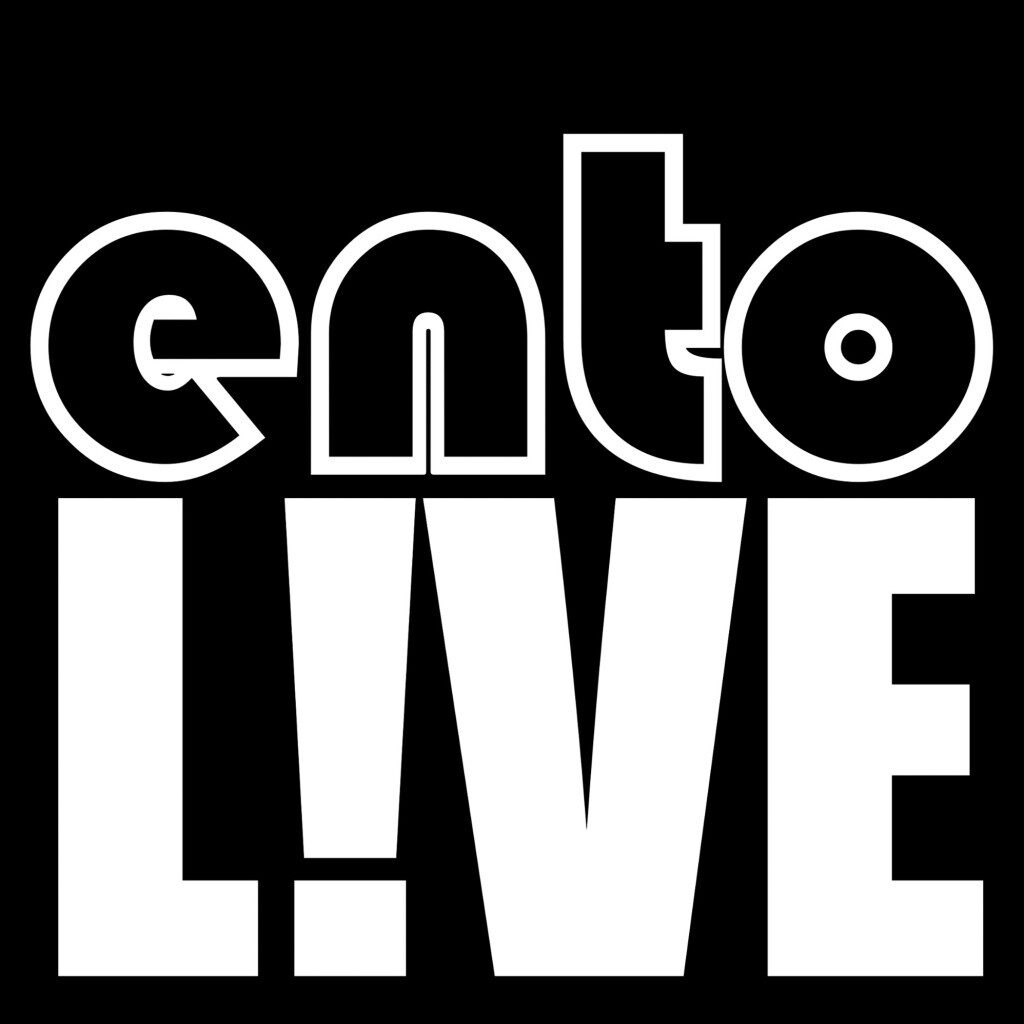 entoL!VE is coming!
27/10/2022
The entoLIVE webinar series is an upcoming programme of virtual talks exploring the science of insects and other invertebrates.
All events are free to attend and are suitable for adults of all abilities – a passion for invertebrates is all that's required!
The first round of talks is listed below.
You can find full details on the entoL!VE website.
| | | |
| --- | --- | --- |
| Date | Title | Speaker |
| 02/02/23 | Wriggling Into Recording: 10 Years of the National Earthworm Recording Scheme | Keiron Brown |
| 06/02/23 | No Brain, No Problem? 20 Years of the National Jellyfish Survey | Amy Pilsbury |
| 09/02/23 | Ain't No Mountain High Enough: The Impacts of Climate Change on Aquatic Insects | Craig Macadam |
| 13/03/23 | The Most Remarkable Migrants of All: The Fascinating World of Fly Migration | Will Hawkes |
| 16/03/23 | Flying Squids: Their Life Story and Relationships With Each Other | Fernando Á. Fernández-Álvarez |
| 20/03/23 | Hop of Hope: Restoring the Large Marsh Grasshopper Through Citizen Keepers | Citizen Zoo |
| 23/03/23 | The Pine Hoverfly: Bringing Them Back From The Brink Of Extinction | Dr Helen Taylor |
| 27/03/23 | Streams To Spiders: How Aquatic Insects Interconnect Our Ecosystems | Liam Nash |
| 30/03/23 | Weird But Wonderful World of Worms: Tales From The Museum Collections | Emma Sherlock |
| 03/04/23 | Celebrating Ladybirds: Developing Our Knowledge Through Citizen Science | Helen Roy |
| 06/04/23 | Crawfish: Trending in South-west Britain | Dr Angus Jackson |
| 13/04/23 | Unlocking Invertebrate Genomes: How & Why Are Scientists Trying To Sequence Every Species? | Dr Liam Crowley |
| 17/04/23 | The London Bee Situation: How Sustainable Is Beekeeping in London? | Mark Patterson |
| 24/04/23 | Slipping Under the Radar: Recording Slugs in British Gardens | Imogen Cavadino |
| 27/04/23 | DragonflyWatch: The National Dragonfly Recording Scheme | Eleanor Clover |
| 04/05/23 | Big Wasp Survey: Investigating Social Wasp Populations Through Citizen Science | Prof. Seirian Sumner |
| 11/05/23 | Restoration, Rearing & Reintroductions: Saving the Freshwater Pearl Mussel | Dr Louise Lavictoire |
| 15/05/23 | The Marine Mollusc Recording Scheme: Discoveries from the Conchological Society of Great Britain and Ireland | Simon Taylor |
| 18/05/23 | Bees, Flowers & Pesticides: Using The National Honey Monitoring Scheme to Understand the Risks Posed to Bees in Farmlands | Ben Woodcock |
| 25/05/23 | Bumblebees & Their Differing Habitats: How a Decade of Citizen Science Has Increased Our Knowledge | Dr Penelope Whitehorn |