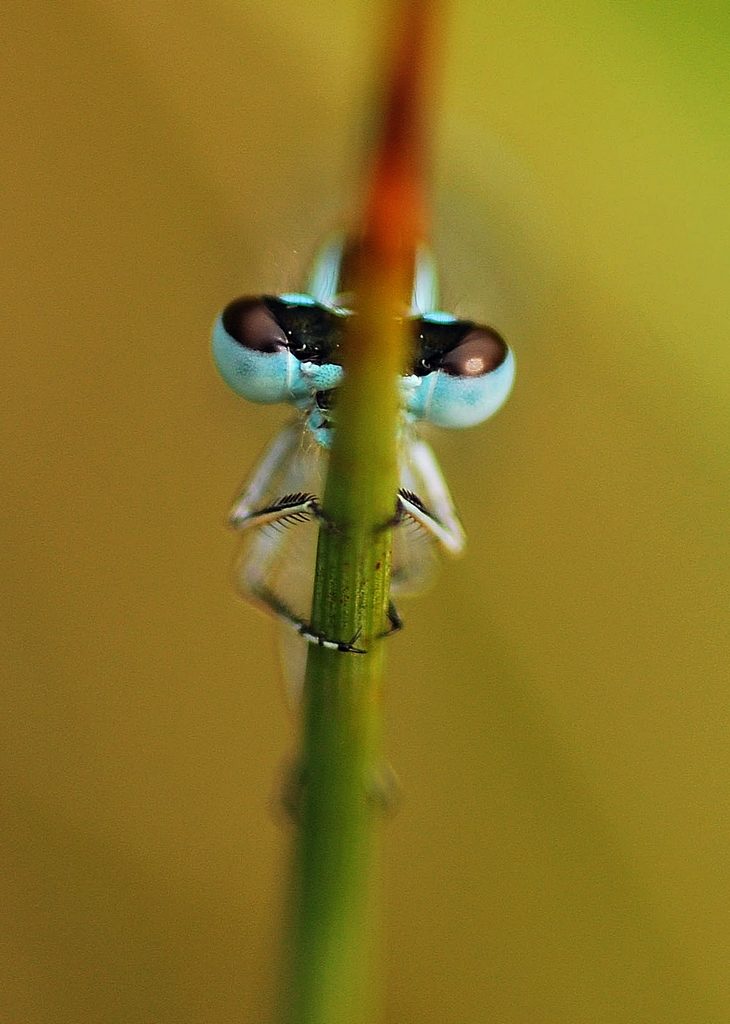 Eastleigh Borough Local Plan
07/08/2018
The British Dragonfly Society has voiced its concerns to the Eastleigh Borough Council regarding the future impacts of its 2016-2036 Local Plan on the Southern Damselfly populations of the River Itchen Special Area of Conservation (SAC). The development, which would include the construction of 5200 new homes, is predicted to put further pressures on the SAC, through increased air and water pollution, and water abstraction.
The SAC is currently home to nationally important populations of the rare and threatened Southern Damselflies (Coenagrion mercuriale), a legally protected species. However, recent surveys (carried out for the Habitat Regulations Assessment) show that their habitat is becoming increasingly degraded and fragmented, and that key populations are declining.
While the Council has put mitigation targets in place to limit some of the potential negative impacts of the development, we do not believe they will be sufficient in safeguarding the future of the species in the SAC. We have, therefore, asked the Council to adopt the Strategic Conservation Plan for Southern Damselflies that it commissioned, to restore existing habitat and improve connectivity between populations through habitat creation. We have also asked that Southern Damselflies and their habitats are monitored to assess the impacts of the development and the need for further mitigation, and to identify opportunities for further habitat restoration and creation.
To view reports relating to the Local Plan please visit the Eastleigh Borough Council website here.
Photo by Paul Ritchie