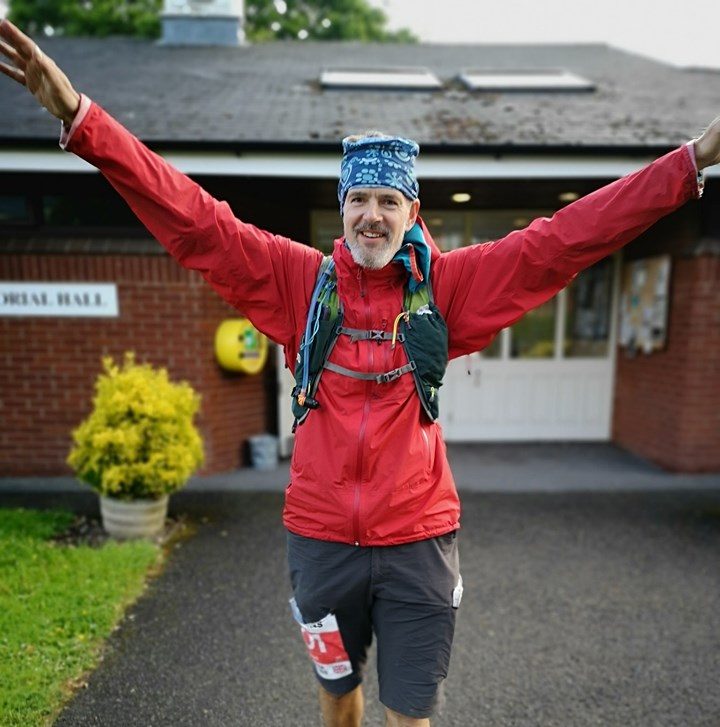 Dragonfly Hotspot Appeal: Shropshire Hills Discovery Centre
30/03/2020
Despite the recent emergence of the first dragonflies of the year our popular Dragonfly Hotspot sites remain quiet.
The recent constraints on public life, because of the Covid-19 outbreak, have resulted in the temporary closure of many nature reserves as well as restricted access to other sites. This also applies to our Dragonfly Hotspots, sites managed specifically as dragonfly havens, and as educational centres where the public can interact and learn about Dragonflies.
Shropshire Hills Discovery Centre was England's first site to be designated as a Dragonfly Hotspot and it is run by the charity Grow Cook Learn. With the help of volunteers, they have been doing a fantastic job of enhancing the surrounding wetlands of the Onny Meadows for dragonflies and other wildlife. They have also been developing a variety of regular wildlife-related events and activities for the local community to enjoy.
Sadly, the UK Covid-19 lockdown has meant that they have had to close their centre to the public, to keep everyone safe, for the time being. As a result, the charity will have to go without the revenue it usually makes from the centre's shop and café. However, the staff are determined to make it through these trying times and are asking members of the public for their support.
Here's how you can help. . .
Become a member
If you live in Shropshire why not become a member of Grow Cook Learn?
In addition to helping maintain the 30 acres of wildlife habitat at Onny Meadows, your membership will give you access to a variety discounts including 10% of adult courses at the centre in future.
Support Grant on his 120-mile fundraiser
Grant is the manager of Shropshire Hills Discovery Centre and is on a mission to complete a gruelling 120-mile southern loop of the Shropshire Way in under 40 hours to raise money for the centre. Your encouragement and donations will go a long way in helping him to reach his goal.
Help to spread the word
Spread the word on social media by following them on Twitter , Facebook and Instagram. Thank you.