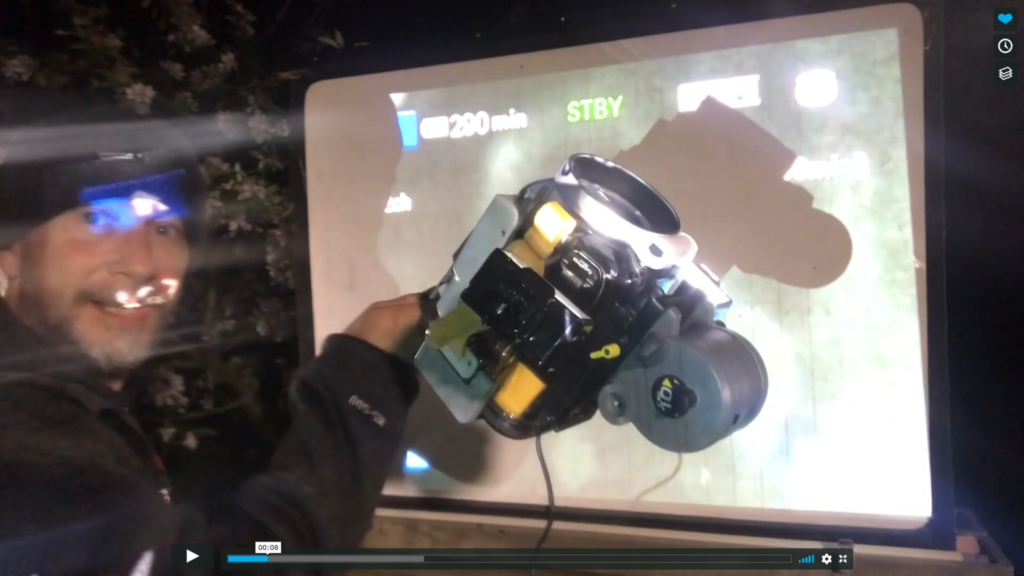 Dragonflies Take Over The Self-Isolating Bird Club!
26/06/2020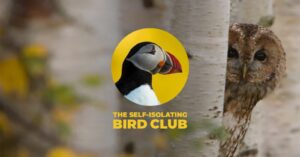 Dragonflies staged a mini take over on the popular online lockdown wildlife programme the 'Self-Isolating Bird Club', presented by Chris Packham and Megan McCubbin.
The programme featured a short film by our Outreach Volunteer Steve White, which you can watch on our YouTube channel here. Lucy Lapwing, also volunteers for us, then did a quick introduction to dragonflies and damselflies and how to identify commonly seen species. Hopefully this brilliant feature has brought dragonflies to the attention of a whole new audience. Huge thanks to Steve, Lucy and the Self-Isolating Bird Club team.
The programme took a short break whilst BBC Springwatch was on air but is now back in a weekly format, catch it every Friday morning at 9.00am on Facebook and Twitter.