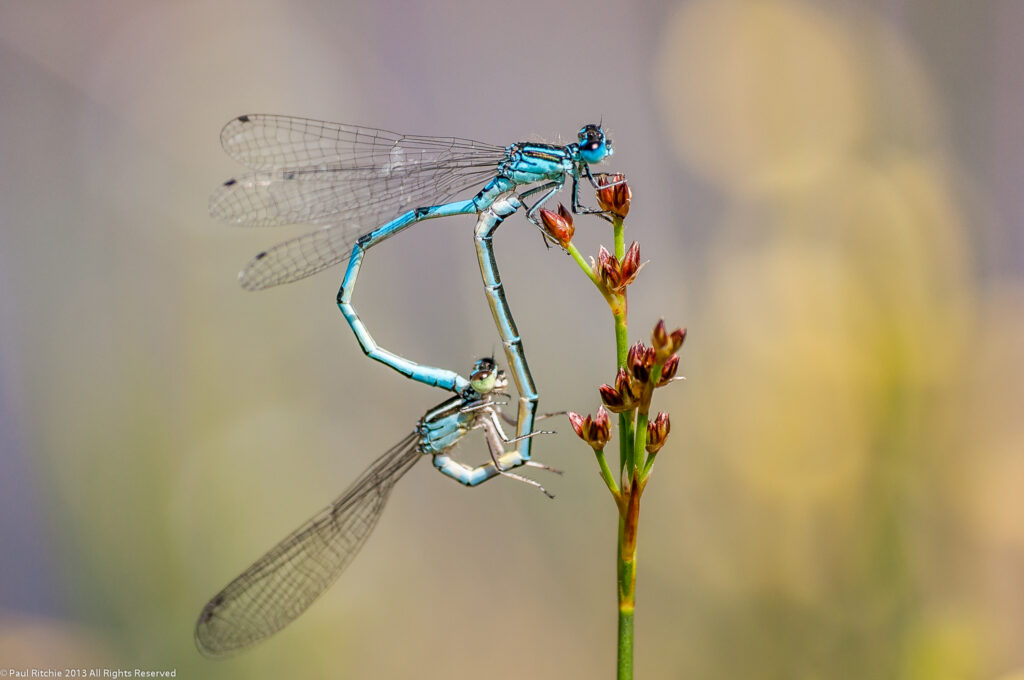 D'Oyly Carte Charitable Trust Supports Dorset's Southern Damselflies Project
09/08/2019
D'Oyly Carte Charitable Trust has awarded £2000 to the BDS's Southern Damselflies Project.
Over the past two years the BDS has been funding survey work in Purbeck, Dorset, to identify surviving Southern Damselfly populations and identify opportunities for habitat creation and enhancement.
With the support of D'Oyly Carte Charitable Trust the BDS can now fund practical habitat management work to create a new potential breeding site for Southern Damselflies, as well as continue to survey other potential and historic Southern Damselfly sites next year.
Southern Damselfly image by Paul Ritchie.