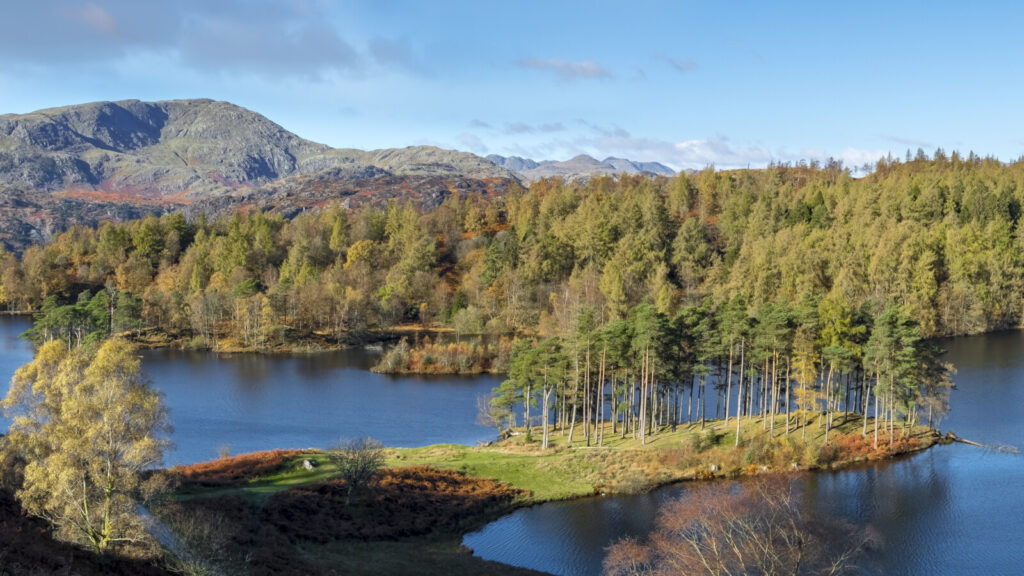 Cumbria Dragonfly Atlas 2020 Released
09/03/2020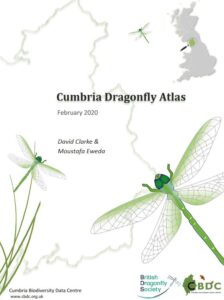 The Cumbria Dragonfly Atlas has been produced by David Clarke, British Dragonfly Society County Recorder for Cumbria, and Moustafa Eweda from Cumbria Biodiversity Data Centre (CBDC). It shows the distribution and status of the twenty nine species of Odonata (eight species of damselfly and twenty one species of dragonfly) currently recorded from Cumbria. Notes on identification and biology are also included. The Atlas has links to an interactive map and other resources from CBDC, and details of further information sources.
David has highlighted a few key findings from the data that was used to create the atlas:
"Cumbria has gained five new breeding species since c. 1990. Most of these are still expanding their range. The Emperor in particular has become widespread – and indeed extended into Scotland. Broad-bodied Chaser is perhaps the next most successful, and increasingly seen in the north of the county.
Some resident species have become more widespread in the same period. Banded Demoiselle has spread into new areas of the northern rivers, and moved into the south of the county for the first time – presumably from Lancashire. The Keeled Skimmer is also more widely seen, and may now be breeding at slightly higher altitudes than previously – where suitable habitat is fairly plentiful. Southern Hawker is now much more widely seen than in earlier years.
No losses. Declines are much harder to be certain of – needing continuous monitoring effort for long periods to assess against. The growth of recording effort has almost certainly biased the data too. My suspicions (no more) are that Black Darter and Common Hawker may be doing less well now than they once were. The Ruddy Darter colonised in 1995 and has contracted from its initial gains.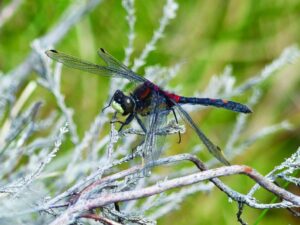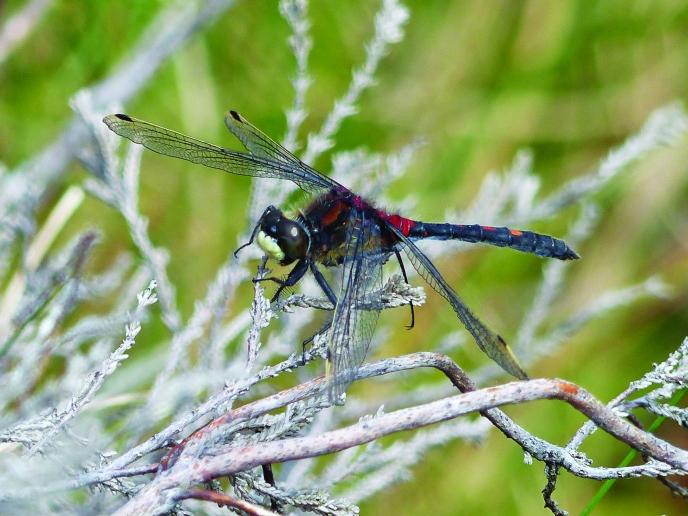 The White-faced Darter re-introduction at Foulshaw Moss has been successful and first-time introductions are planned: one at Drumburgh Moss on the Solway started in 2019, though will take several years before the outcome can be assessed."
Please take a look at the Atlas for yourself, explore the interactive map and do share it widely.
Header image: Tarn Howes, Cumbria, by Darren Tennant.