British Dragonfly Society Annual Meeting & AGM
25/09/2018
This year's meeting will be on Saturday 17th November at Newcastle University, Newcastle, NE1 7RU
Members and non-Members are welcome.
Please book your place online at Eventbrite (this helps us to gauge number of attendees)  https://www.eventbrite.com/e/bds-annual-meeting-agm-tickets-48987966326
Draft Programme:
( subject to change)
09:30 Coffee & Welcome
10:00 General Introduction and Announcements, welcome to the site
10:10 Dragonfly Roosting – film & discussion (Steve White)
10:20 Cyprus Dragonfly Special (Christophe Brochard)
11:10 Partnership with the MoJ (Phil Thomas)
11:40 Update on Projects (Eleanor Colver)
12:00 (To be confirmed )
12:30 AGM
13:00 Lunch – please bring your own food. (Drinks & snacks available locally.)
14:00 Introduction – our new Conservation Outreach Officer (Fiona McKenna)
14:20 Dragonflies of Valle de Sol (Paul Winter)
14:50 The Fen Raft Spider – coming to a wetland near you (Helen Smith)
15:25 A taste of African Dragonflies (Mike Averill)
16:00 Raffle & Final Announcements
16:30 Close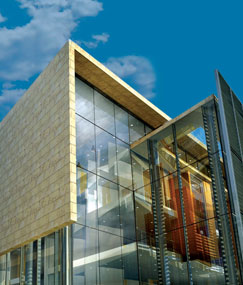 Image: King's Gate building, Newcastle University
Contact Email:
Contact person by email
Meet:
Venue: King's Gate, Newcastle University, Newcastle, NE1 7RU, United Kingdom
Requirements:
Free entry, but we ask for a donation to cover costs (we suggest £5 members, £10 non-members).
Please bring suitable raffle prizes if you can.