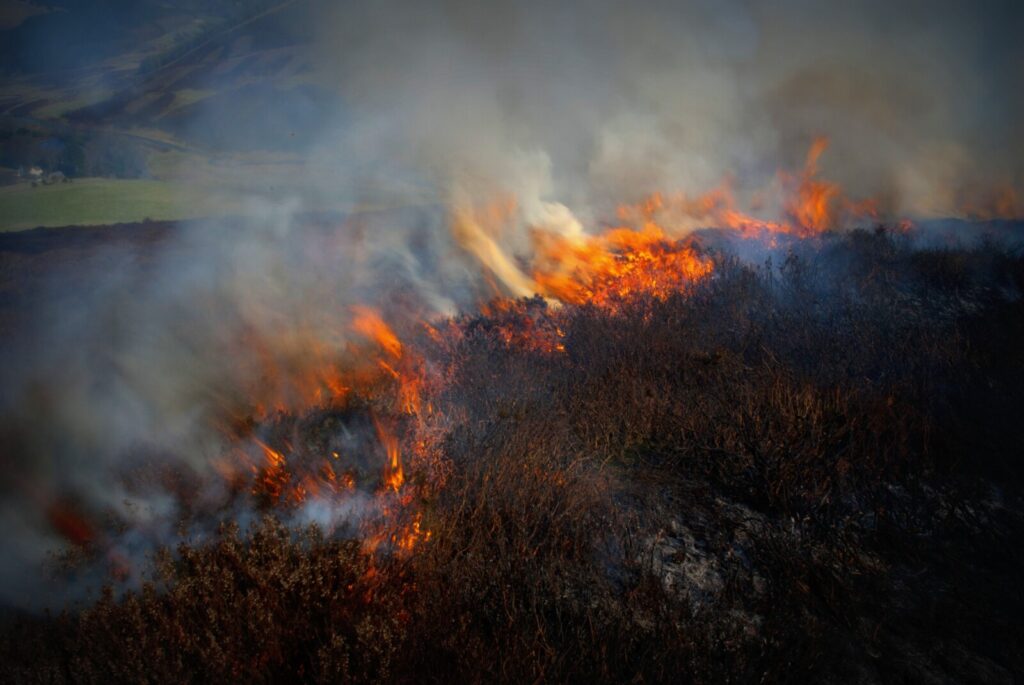 BDS supports ban on upland peat burning- sign the petition now!
23/07/2020
Along with 24 other NGOs, including the Wildlife Trust and Butterfly Conservation, the BDS has signed the RSPB's letter to Alok Sharma asking for an immediate ban on the annual burning of upland peatlands. As well as being rich in biodiversity peatlands are one of our greatest tools in fighting climate changes as they store vast reserves of carbon. However, each year an estimated 350,000 tonnes of carbon dioxide is released from their soils through the practice of peat burning.
You can show your support for the letter by signing the corresponding public petition here.
Image by Snipps Whispers, flickr