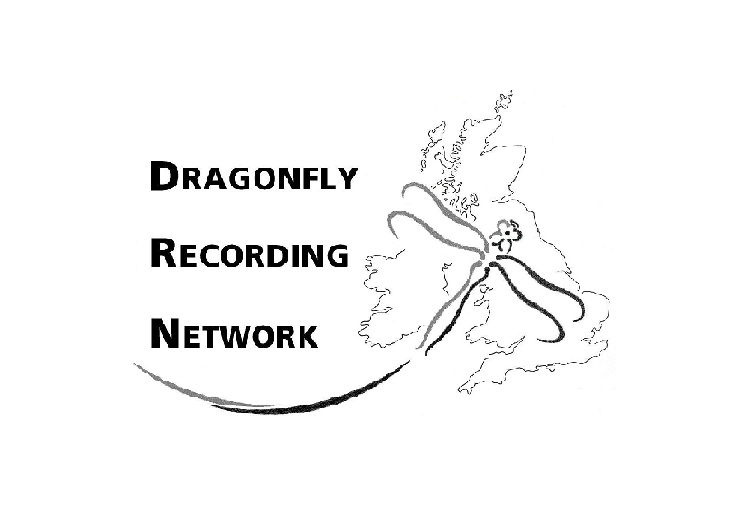 BDS Recorders' Day
07/02/2015
Our annual Recorders' Day 2015 was held on Sat 14th March at Attenborough Nature Reserve in Nottingham. It proved very popular and there was a fascinating range of topics presented. The indoor part of the day ended with an expert panel answering dragonfly related questions. This was followed by a tour of the reserve led by professional Ecologist and Trustee David Goddard.
Click here to read the minutes of the meeting, these include details about each of the presentations.
Attenborough Nature Centre is an award winning Visitor and Education facility surrounded by the tranquil waters of the beautiful Attenborough Nature Reserve, owned and managed by Nottinghamshire Wildlife Trust.
Situated just four miles west of the centre of Nottingham, this eco-friendly visitor attraction provides unique and accessible facilities to watch wildlife.