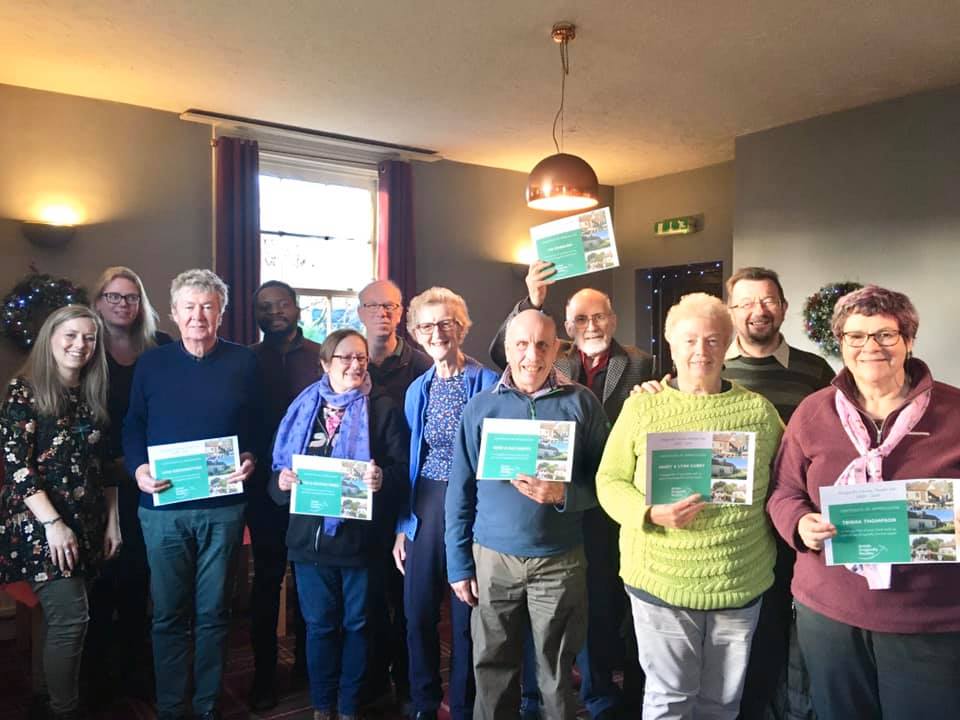 BDS membership reaches 1800- thank you for your support!
02/08/2020
If you are a British Dragonfly Society member you are now part of a community of 1800 certified dragonfly fans!
With so many supporters we have to power to make real change in the UK, for the benefit of dragonflies and their wetland ecosystems. Your membership supports core BDS activities, such as running the national dragonfly recording scheme, regular outreach activities, such as Dragonfly Week events, and conservation activities, such as habitat management liaison.
As a volunteer led charity we are always keen for our members to get involved with our activities. So whether your interested in recording, writing or research there are opportunities for you to become a Dragonfly Champion!