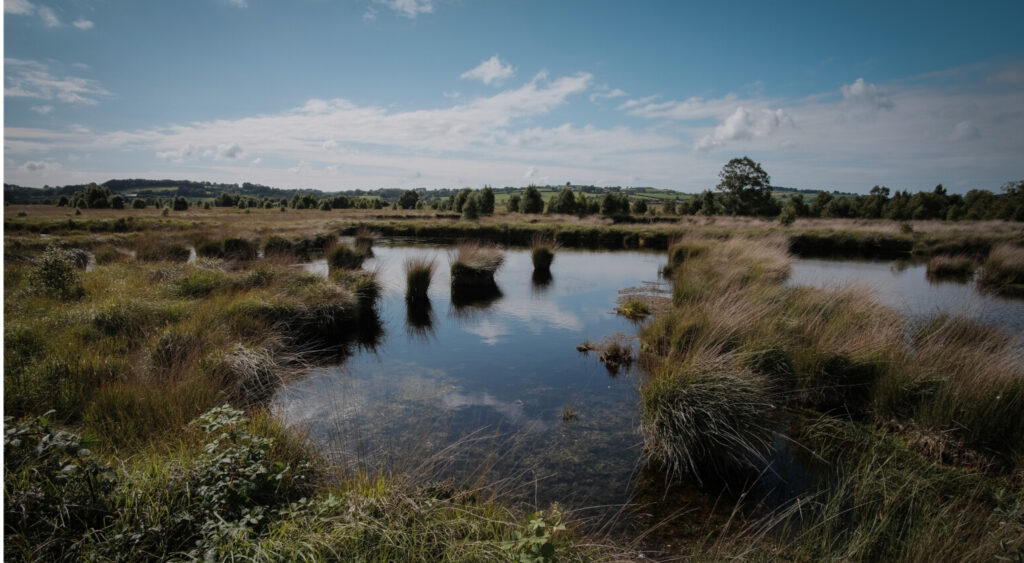 Ambitious project to create 40 miles of welsh bog
25/09/2020
Cors Caron National Nature Reserve (NNR) and Cors Fochno (part of the Dyfi NNR) in Ceredigion have been selected for the LIFE Welsh Raised Bogs Project.
The raised bogs will undergo habitat restoration which will involve re-wetting the drying peatlands, raising the ground water levels. This will encourage the development of bog pools for aquatic fauna, such as dragonflies, and the growth wetland plants, like bog moss (sphagnum). It will also help restore the process of peat development, layers of partially decayed plant material, an important carbon store and tool in the fight against climate change.
The project needs volunteers to help carry out a variety of tasks, from biological surveying to practical work. If you're interested please visit the volunteer information page.
You can follow the project's progress on facebook or twitter.
Image by umbrellahead56, flickr