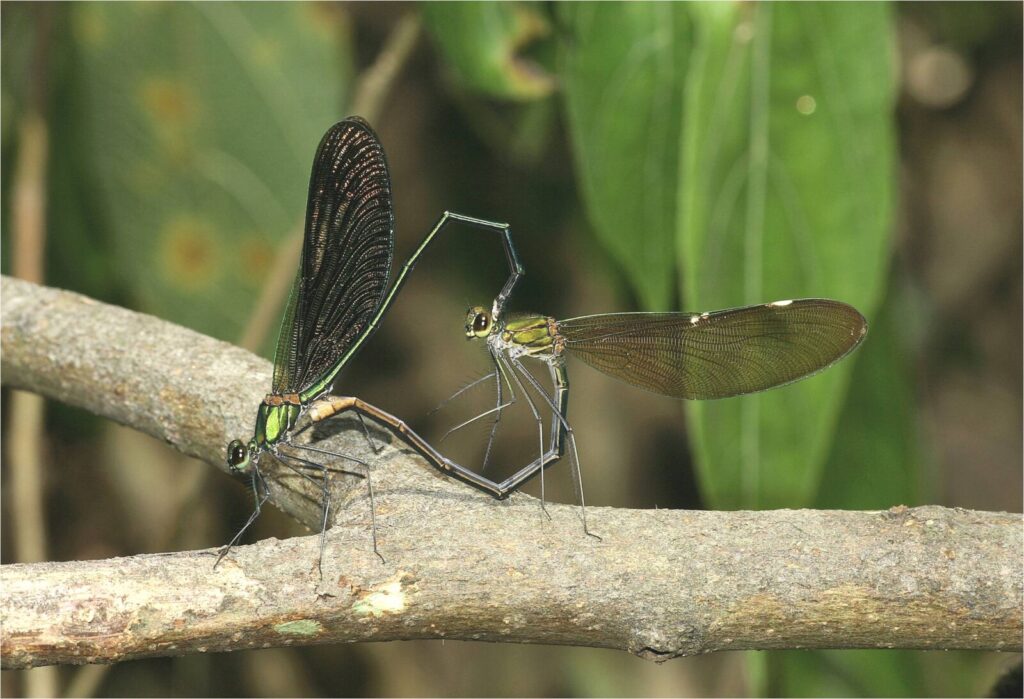 A fond farewell to long standing County Dragonfly Recorders John and Gill Brook, and Ingrid Twissell
12/06/2020
The British Dragonfly Society is blessed to have the support of a UK-wide community of dedicated volunteers, many of whom have been part of the charity for decades and without whom the Society simply couldn't function. We are grateful to them all.
It is timely to mark the retirement of John and Gill Brook as County Dragonfly Recorders in Kent and Ingrid Twissell's retirement from the same role in Gloucestershire with a special expression of thanks for their dedication and contribution to the understanding and conservation of dragonflies.
All three have been highly active in their roles, which they have each held for over 20 years.  During this time, they became local experts. They assisted other charities and land owners to carry out dragonfly conservation, inspired the public through field meetings and even published local atlases for their counties!
They have truly played an integral role in the conservation of dragonflies in the UK and have exhibited the importance of public involvement in wildlife conservation and what it can achieve.
While we are sad to see them go we would like to thank them (on behalf of dragonflies) and wish them all the best for the future!
Beautiful Demoiselles by Dave Smallshire